Getting up early, grinding every day, pushing your body and your mind to the extreme so you're at peak performance when your time at the Olympics comes… only to have a pandemic cancel the competition at the last minute. The Tokyo Olympics should have taken place in 2020, but thanks to Covid it got postponed. What's the big deal? I hear you say… They could just compete next year?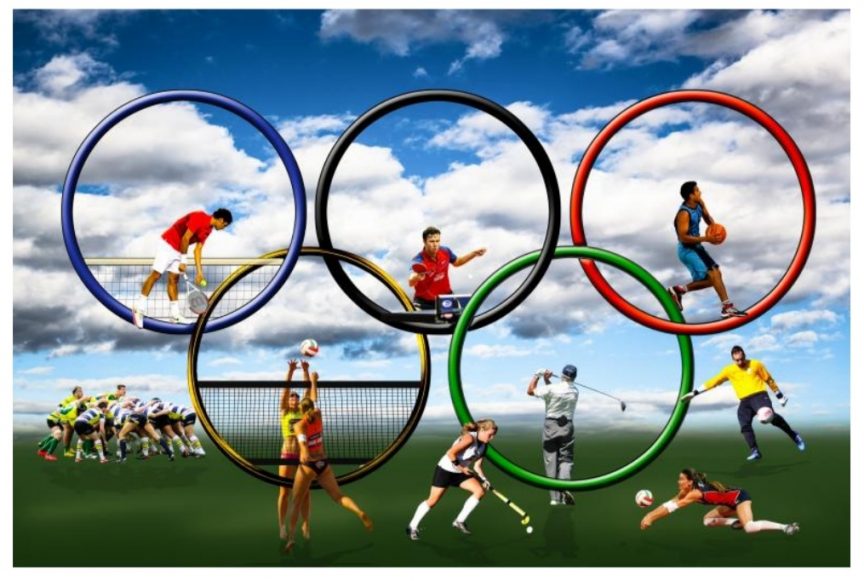 But it's not that simple. Achieving peak performance and getting to the top of your game is incredibly difficult. Maintaining that level of performance for another year is almost impossible. But despite this, many of the world's top athletes rose to the challenge. They kept training, stayed focused and came back this year faster, stronger and more determined than ever. And it showed.
There were some inspiring, heart-wrenching and truly amazing moments. There was the Dutch 1500m runner, Sifan Hassan, who was accidentally tripped by another runner. She hit the floor and found herself far behind. But she got back up, gave it all she had and still managed to cross the finish line first. There was the skateboarder, Sky Brown, who became Britain's youngest ever medalist, winning Bronze at just 13 years old. There's Gianmarco Tamberi and Mutaz Barshim, the high jumpers who, instead of going to sudden death when tying, opted to share the gold medal between them. Then there's Simone Biles who made the incredibly courageous decision to drop out of the Olympics when her mental health put her performance – and therefore life- at risk.
Whichever stories you followed, whichever events you watched, one thing is for certain: we can learn a lot from our 2021 Olympians. These guys faced challenges like no others. They trained in difficult and distanced conditions. They persevered through an additional 12 months of gruelling preparations. They performed in almost empty stadiums. Their resilience and determination are second to none. These athletes spend a lot of time training their bodies, but I bet you they spend some serious time training their minds too – you don't win gold at the Olympics without a killer mindset.
As business owners, we face our own challenges and gruelling conditions every single day. We too need to be resilient, determined and persistent. Mindset matters.
So how much time do you spend training your mindset? And how do you do it? I'd love to hear about it…
Should They Mandate This?
Do you ever just take a break? This week I'm heading down to London for Darahs's University Open Day. It's a big deal for us because she's the youngest. The baby of the family. And she's getting ready to leave the nest…
Now, usually, I'd just take one day off and try to squeeze in a flying visit to get the job done. But not this time. This time I'm taking the whole week off. We're going to take a leisurely trip and spend some time enjoying the capital.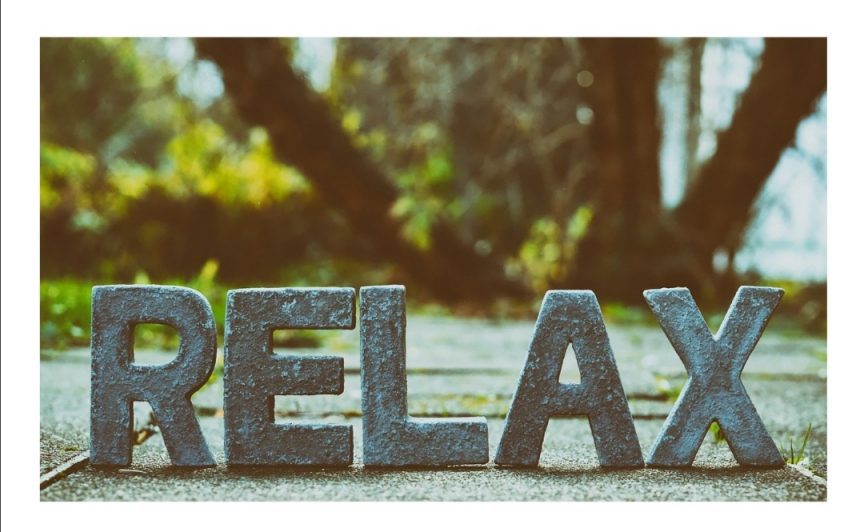 You see, this last year has been tough. Business has been booming – but it's also been a challenging time too. From the quarantined ships at the beginning of the lockdowns to the blockage in the Suez Canal and shortage of containers all around the world. The freight industry has been put through its paces.
Millennium is doing better than ever – but it's not been easy. Now stress is just a part of running a business. You can't escape it – but you can manage it. Over the last 25 years in business, I've created my own way of keeping things balanced. I take time off at the weekends, my emails are off as soon as I step out of the office and I take regular holidays with the family to get some rest & respite. In fact, I'm usually hopping on a plane right about now to spend 2 weeks at our favourite resort in Lanzarote. This year is a little different. Travel is trickier and we've no holidays abroad planned until things settle down. But I'm still taking a break. In fact, I've made it mandatory that everyone in the office takes at least one week off before the end of September.
Why? Because respite matters.
If you're exhausted, overworked or under-played then you won't be able to give it your 100%. Your work will suffer, your mindset will wobble and you'll end up procrastinating or making mistakes. It can be really easy as a business owner to think that grafting is the way to go. And the whole "hustle culture" that's sprung up recently really hasn't helped. But if you want to cut a tree down you've got to spend some time sharpening your axe. Take a break, book that holiday and give yourself the R&R you need to be on your best game.
So what about you? When did you last take a real, switched-off break from your business?
How often do you look at your big hairy audacious goals? Most business owners have goals. Daily goals, weekly goals, monthly goals… You probably have yearly goals too. But where do you want to be in 5 years time? What about 10 years? Do your goals for this week or month actually tie in with that big, long-term vision?
I've just finished reading a book that's changed my thinking about long term goals. I've always had big plans and ideas, but my business has grown through hard work and determination rather than long term strategy.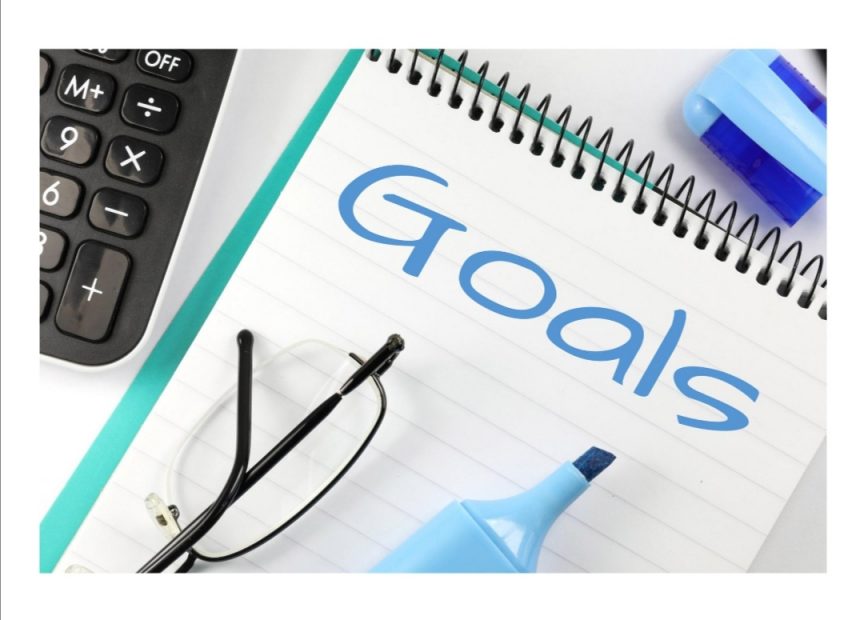 When my financial advisor recommended the book, I was sceptical. But I'm a big fan of self-development so I hopped online to find out more…
A quick Google told me it's for "business owners who whose businesses are stuck at a point where hard work and determination are no longer enough for them to survive and grow." Bingo! I thought. I'm mega-proud of where Millennium Cargo is today. I've built it up from nothing and now we've got hundreds of happy clients all over the world.
But I've bigger plans. There's more I want to do.
And he was right. The book is a must-read for any business owner who wants to gain traction and make big progress. One of the key things I've learned from the book is the importance of setting – and tracking goals. I won't do the author the injustice of me trying to explain what he so wonderfully teaches, but I will share this… Most people play at setting goals. They sit down sometime at the beginning of January and write a list of things they'd like to accomplish that year. Then they put the notebook away and go back to work. But if you want to actually achieve your goals you've to get serious. You've got to take a long-term strategic approach.
I've been in business a long time. I know the importance of goal setting – but there was still more to learn and I STILL needed that kick up the bum to remember to make my goals a daily priority. So if you're feeling a little stuck or unsure what to do next – or you're fed up with treading water and want to start getting some serious traction, I recommend you read the book. It's quite aptly called "Traction" by Gino Wickman. And I think you'll find it quite worth your time.
Let me know what you think to it – but in the meantime, I'd love to hear what your big hairy goals are? The goals that scare you to say them out loud?
There's something you need to know about the British. We like to talk about the weather. In fact, we're a little bit famous for it. The weather forms a core part of every Brit's small talk repertoire. "Bloody boiling today isn't it mate?" "Raining again I see" "Did you see the weather forecast for the weekend?" If it's hot, we're whingeing. If it's cold, we're whining. And if it's our normal "British grey" we're complaining.
It's kind of comical. But this week has been like no other. For the last 7 days, the UK has been blessed/cursed with a heatwave of around 31 degrees.
Now, I know some of you reading this will be laughing out loud at that number. 31 degrees? That's nothing! We get 40, 45 or even 50 degrees!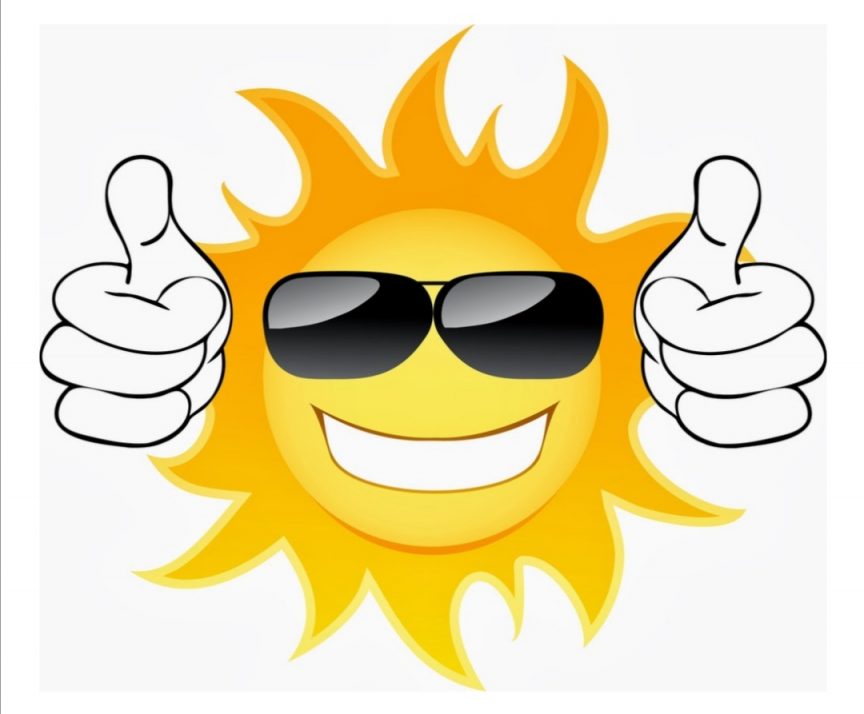 I know 31 degrees isn't really that hot – but we're an island. And that means super high humidity. It feels way hotter than it is. We're sweltering here and there's no escape. The thing is, we're woefully unprepared. Because heat waves are so rare in the UK, we're not set up for them. We don't have air conditioning and many people don't even have a fan. Our houses are built for warmth, not heat. I mean, we sleep with fluffy duvets for goodness sake!
But that's not the only problem – people don't know how to behave in the heat either.
Over the last weekend, our emergency rooms were flooded with foolish people who had overdone the sun. Extreme sunburn blisters, heatstroke and in some cases life-threatening levels of dehydration. And it's not over yet. Chances are by the time it breaks we'll all be plunged into every Brit's worst nightmare – a hosepipe ban. Yep, that's a thing. The government actually make it illegal to water your garden with a hosepipe when things get hot and our water table reduces.
So, I thought this week I'd ask for your input. I'd love to hear how your country copes in the heat – and perhaps you could give a overheated, sweaty freight forwarder some tips to make the next few days bearable!
After weeks of excitement, hope and anticipation, on Sunday night the England football team fought valiantly but finally admitted defeat in a penalty shoot-out in the European Championship Final. Pubs all across the UK were filled with cheers and tears as we let go of the hope that after 55 years the cup would finally come home.
But come Monday morning the nation got up, dusted themselves off and got back to business.
Now, I know you're not all footie fans – and if I'm honest, I'm not a big follower of the England team, I prefer supporting my own team, Aston Villa, in the English Premier league.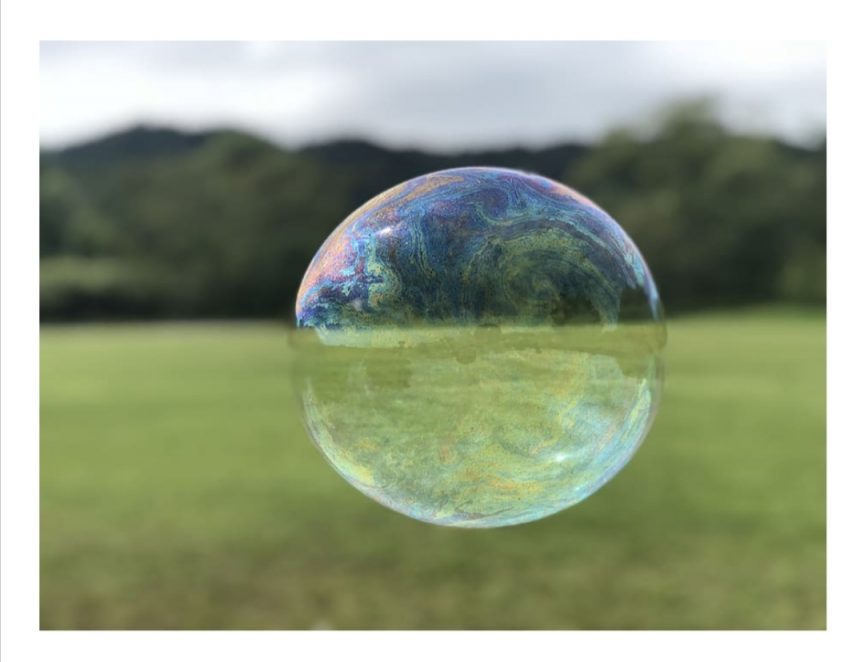 But there's a lot to learn from football… Setbacks happen. It doesn't matter how good you are, how hard you work or how much money and support you have behind you, you will still suffer setbacks. The England team were on point. They'd spent their whole lives training for that moment. They had the money, the resources and some may say the best management behind them – but they still lost.
About 10 years ago, we created a purpose-built football training facility to house all 28 of the England teams. The men's team, women's team, disability teams… everyone. The facility boasts the best of everything. Set across 330 acres of Staffordshire countryside, the £105 million complex boasts a range of outstanding training pitches, state-of-the-art sport science and performance facilities, a four star Hilton hotel as well as an outdoor team building complex. It's the Carlsberg of training locations. But despite all this – We still didn't bring the cup home.
So what will the England team do? Curl up and cry? Drink themselves into a catatonic state? Nope, that's just the fans. The football players will be back on their feet, training hard and focused on the next goal. And that's what you need to do too. Covid knocked your business down? Failed to achieve your business goals? Fed up and frustrated with facing setbacks? Dust yourself off, get back up and get better.
Train harder, work smarter and remember, in football one missed goal might lose you the cup – but in business, you always get another shot. You just need to make sure you're ready to take it.
Address
CFS Business Park, Coleshill Road,
Sutton Coldfield, Birmingham B75 7FS