After a few stressful weeks with the big move into our new offices, I decided to make the most of the new travel rules and book a last-minute jolly to the UAE.
I'm having a whale of a time. Good food, good drinks, good weather and good people. Yesterday I went up the Burj Khalifa – tallest building in the world. I'm scared of heights at the best of times but this was pretty incredible. What more could you ask for?
But there's something bugging me. Something lurking that I just can't get out of my mind…    My inbox.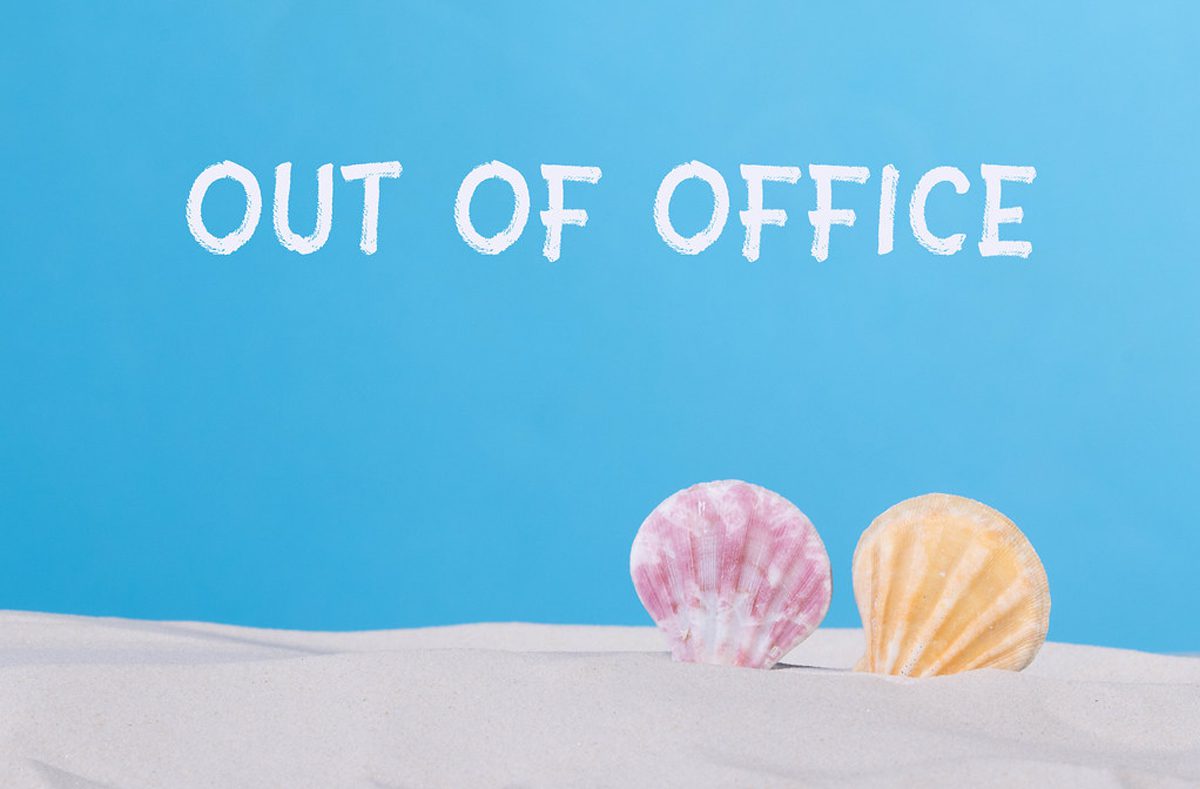 Now, if you've ever emailed me then you'll know I'm pretty hot off the mark to reply. In our line of work, even a few hours delay can mean lost business.I've got my out of office on – and I've been in business long enough to know the importance of not just "quickly checking my emails" while I'm away. I need a break and I won't find one in my inbox… I'm pretty good at sticking to my rule. But I do know that when I get home there will be a huge list of emails waiting for me. Probably around 7-800 including junk that needs to be sifted through.
A few years ago I met a guy – a high-roller, working with the big corporations and making the big bucks. He said to me, "Chadd, I travel the world working long hours, sometimes even 20 hours a day. When I'm on holiday, I'm unreachable. I don't read my email. I don't check my inbox." Pretty standard, you might think… But then he continued… "My out of office reply tells people straight – I'm on holiday. I won't read your email and when I return all emails in my inbox will be deleted without being read. If you need something urgently, contact my team. If you need me personally, email again after I return."
Is he brave and bold or just plain rude? I don't know. But he has got a point… Too many of us are chained to our inboxes. At the mercy of the technology that's supposed to make things easier. How many times have you checked your emails when you're on holiday? How many times have you replied to an email, even though you know the sender will have got your out of office automation? I don't think I'd go so far as to delete my emails, but I can see the importance of getting a proper break and not getting dragged back into work tasks.
What do you think?.