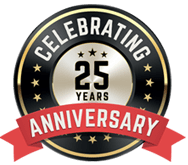 A freight delivery company you can trust…
GLOBAL FREIGHT FORWARDING – UK COMPANY MILLENNIUM CARGO
Air freight, sea freight & land freight on time & at an affordable price.
If you're looking for a freight company that can save you money and make moving your goods easy and hassle free then you're in the right place.
Welcome to MILLENNIUM CARGO – GLOBAL FREIGHT FORWARDING – UK COMPANY
With more than 30 years of experience in global freight forwarding, we know how to take the stress out of importing, exporting and relocating your goods. Our team of UK freight experts and trusted overseas partners will take care of your cargo every step of the way – making sure your goods get to where they need to go, safely and on schedule. Whether you're looking for help with imports, exports, cross trades or even relocating abroad, we can help find you better deal and freight forwarders you can trust to deliver.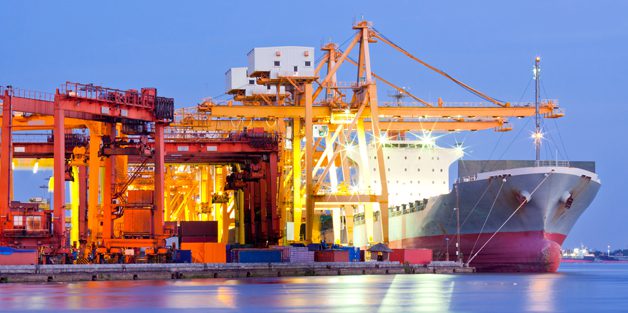 We're honest and straight talking
We won't confuse or bamboozle you with "logistics lingo". We'll tell you how it is and always be honest and transparent.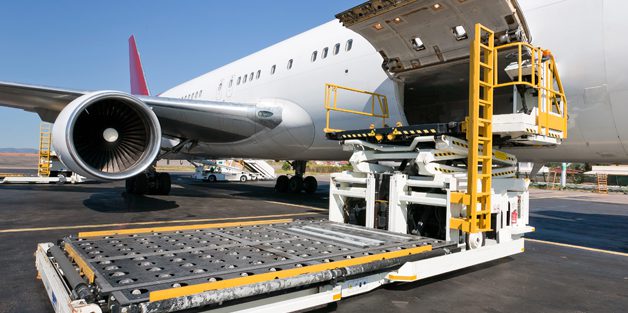 We won't waste your time
We don't delay or dawdle – We'll get you your quotes, documents and information fast and fuss-free!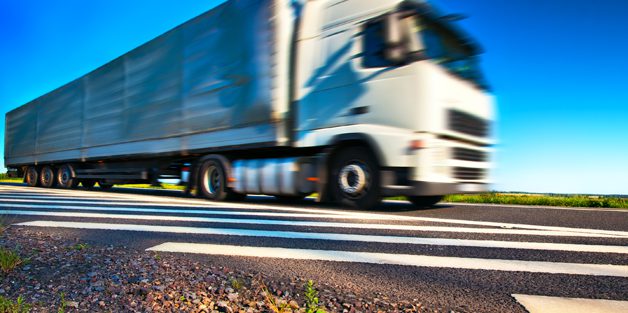 We're flexible and affordable
From extended credit terms to multiple currencies, just tell us what you need and we'll find you a solution.
About Millennium Cargo – A Freight Forwarder You Can Trust To Deliver
Millennium Cargo Ltd is a freight and logistics company based in Birmingham, UK. For more than 25 years they've been providing sea freight, air freight and road freight services to companies all over the world.
As a family-run business honesty, integrity and good customer service are at the heart of everything they do.
So if you're looking for a freight forwarder that you can trust to deliver then Millennium Cargo are the right company for you.
.
GLOBAL FREIGHT FORWARDING – WHY CHOOSE US
At Millennium Cargo we won't confuse you, bamboozle you or ever let you down. But we will…
Get Your Quotes To You Fast – Usually within just 2 hours!
Handle Your Booking Efficiently – You'll get a fast response and a swift turnaround, every step of the way.
Turn Your Documentation Around Quickly – Within 24 hours of departure. No fuss. No dawdling.
Negotiate Your Credit Terms – Need extended credit terms? Multi Currencies? No problem, talk to us.
Give You Reliable Advice – We'll decode the jargon and help you to understand everything, from supply chains and suppliers to customs and taxes.
Work With You Globally – We're everywhere, so you don't have to be. We'll make moving your goods, anywhere in the world, hassle-free.
.
A MESSAGE FROM CHADD BLUNT
CEO AND FOUNDER OF MILLENNIUM CARGO LTD
The day I started my very first job at Scan Dutch, I had no idea where it would take me – But here I am 35 years on and still just as passionate about freight! If you ask me what I think makes Millennium such a success I'd tell you it's all down to two things: simplicity and people. Many companies try to convince their customers that logistics is very complex and difficult – in reality, it's not. We make moving your goods easy and hassle-free- that's why people keep coming back to us.
But it's the people that make the real difference: our team here in the office, our forwarders around the world and our loyal customers. Millennium is built on relationships – we're not a "wham, bam thank you mam" kind of business, in it for a fast buck. We're in it for the long haul. We want to work with you today – and into the future – so you can be sure we'll do whatever it takes to deliver.
I look forward to working with you soon…
.

We'll be honest, reliable and never make false promises.

We'll make sure you get the best attainable rates every time.

We promise to come back to you fast, normally with two hours!
NOT ANOTHER FACELESS FORWARDER
Founded by CEO, Chadd Blunt, in 1996, Millennium Cargo combines the customer care of a family run business with the resources of an established freight forwarder.
Based in Birmingham, UK, Millennium Cargo works with manufacturers, freight forwarders, importers and exporters all around the world. We're not like other freight forwarders, we believe in flexibility, affordability and individuality. If you're looking for a forwarder who will get to know your business and provide you with a personal, reliable and straight-talking service then you're in the right place.
DON'T JUST TAKE OUR WORD
"At Boogie Bounce have been importing our own branded equipment into the UK for just over two years. I think we were very lucky to find Millennium Cargo right at the outset. They have made the whole process of handling the import documentation, dealing with the VAT and any other duties totally painless and their haulage service has been brilliant. We know when they say that the goods will be delivered next Wednesday at 8.30 am that that is exactly what will happen and we can plan accordingly.
Top service and a great bunch of very helpful people."
"Just wanted to thank you (Ali especially) for everything you do, although you aren't always the cheapest the service is miles above any other freight forwarder I have dealt with in these last couple of years."
Address
CFS Business Park, Coleshill Road,
Sutton Coldfield, Birmingham B75 7FS