I've never seen anything like it… Sure, the internet is filled with surprising, even shocking videos but this was something else.
It was a young woman, maybe 25 or so. Medium brown hair, a thick American accent and a big, friendly smile on her face. "Today I'm going to show you how to make British hot tea".
"Hmm interesting", I thought. We don't call it "hot tea" or even "British tea" – just plain old tea is what it is. But I kept watching.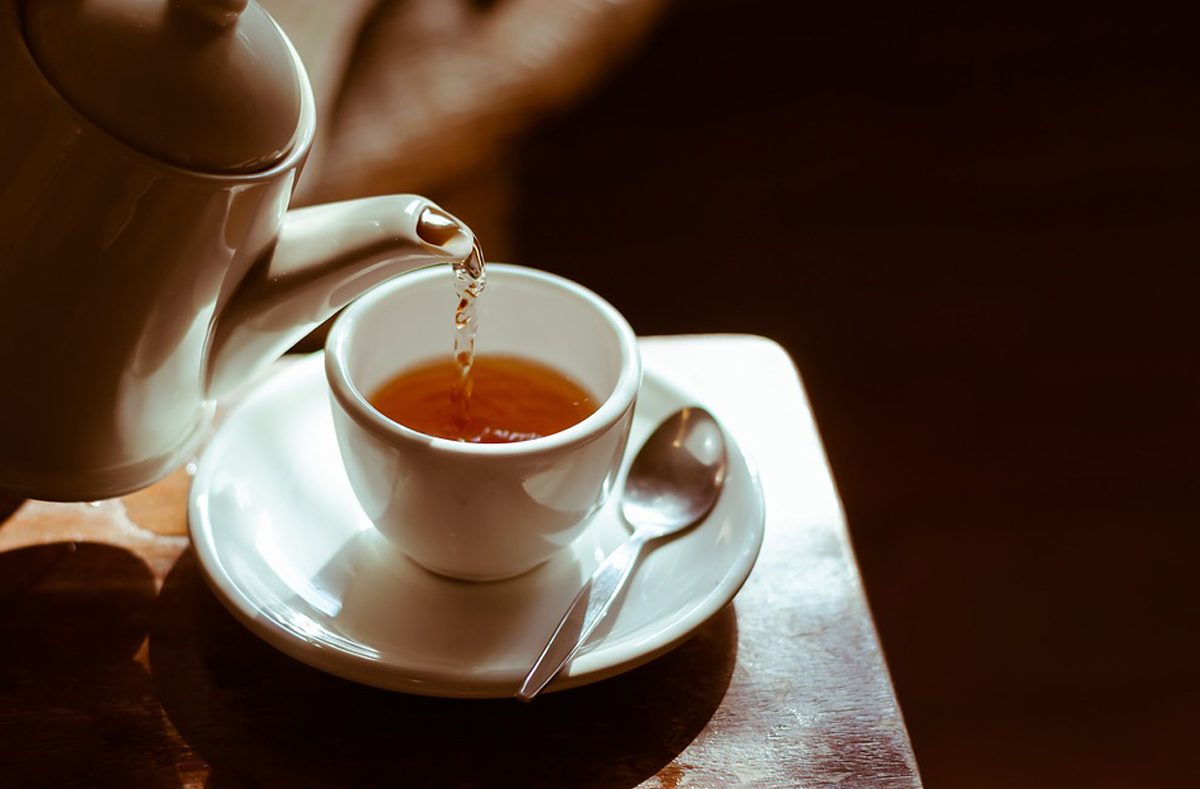 Now, I'm a beer drinker – you probably know that by now. There's nothing I like more than sitting down on a Saturday afternoon with a nice, cold beer and watching the footie. But tea is a staple drink here in the UK too. We do love a cup of tea. And what I saw this lady on TikTok do was nothing short of butchery!
First, she put the teabag in a mug and filled it with cold water. Yes! Cold water!!! But it gets worse. She then added the milk. So we've got a mug of cold water with some milk and an unstewed tea bag bobbing around on the top. "Where is this going?" I think to myself… Then she adds a spoonful of sugar and pops the whole lot – teabag and all – in the microwave.
Now, I know I've got a lot of different cultures on this email list but I'm sure that most of you will know that you don't make tea in the microwave! You make it in a kettle. And if you're really serious a teapot. The microwave bings and she pulls out some watery looking tea with a bag floating on the top that looks like it would taste like dishwater. Worst tea ever.
Now, for the Brits, drinking tea is a big part of our lives. It's part of our culture. People young and old will partake in this tradition and "Put the kettle on!" or "Fancy a cuppa?" is a common part of any social visit. In fact, so many Brits put the kettle on during the ad breaks on prime time TV that the UK has to plan ahead and store extra energy just to cope with the surge in demand. It's just one of the fun quirks about our culture.
Being a freight forwarder, understanding other cultures is a big part of what we do. As an international company, with clients and partners in all four corners of the world, we have to know the customs and cultures of the people we deal with each day to respect them and build strong relationships.
So what's a fun fact about your culture? Hit reply and share it with me – I bet we can have some real fun with this one…
.