There's nothing quite like the confidence of a 19 year old lad. When you're 19, everything seems simple. You've got the whole world worked out and you can't quite understand why adults make such a fuss.
This unshakeable confidence is what makes teens what they are. Fun, headstrong – and a little cocky.
Like you can take on the world – or a billionaire tech mogul.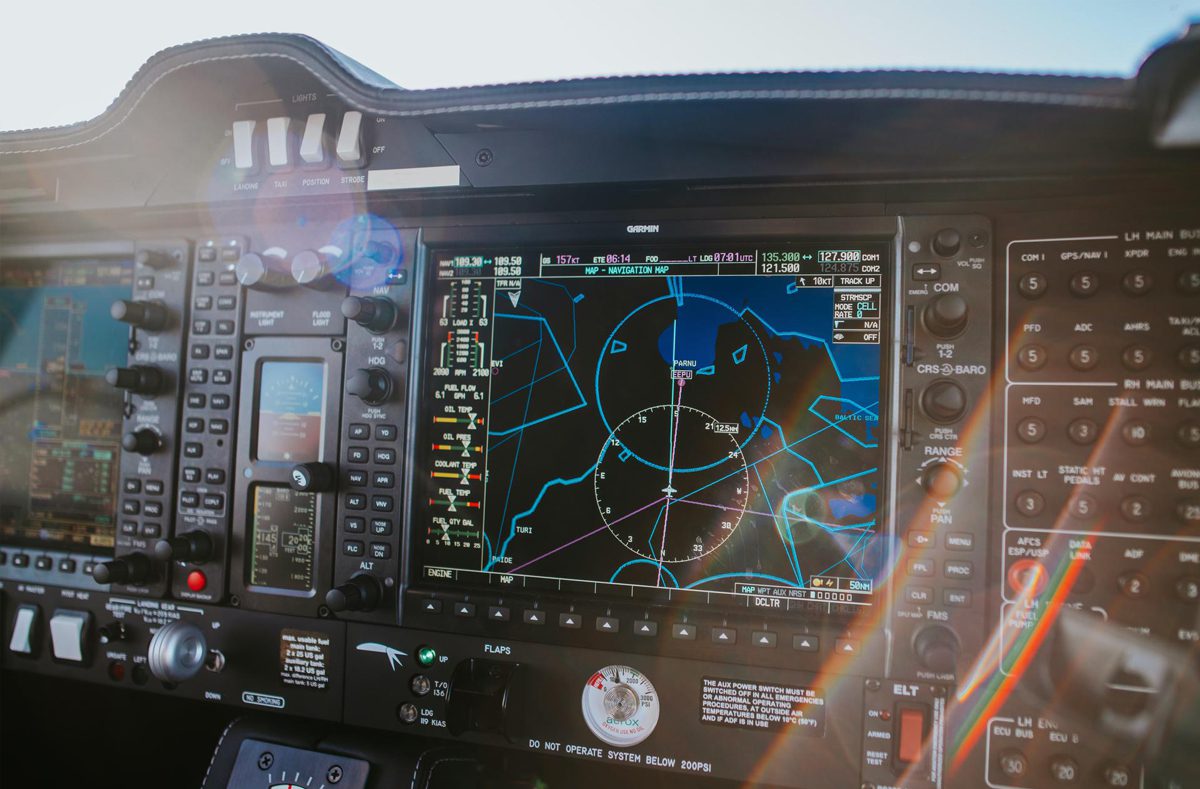 19 year old Jack Sweeney, from Florida, created the Twitter bot @ElonJet, which tracks Musk's Gulfstream private jet and posts real-time updates of its location. Just a bit of fun for the Elon fans out there, but a security nightmare for the billionaire.
Musk asked the teen to take it down, offering $5000 in return. Apparently he "doesn't love the idea of being shot by a nutcase" But the teen replied, "Any chance to up that to $50K?" 
I don't know if Musk coughed up. But I doubt it. You don't amass a net worth of $220 billion by giving cash away willy-nilly. It's not just Musk this kid keep an eye on. He's apparently built trackers to for Bill Gates and Jeff Bezos too.
Stalkery? He says not. Our boy Jack says that his software tracks the planes, not the people. And that makes it all ok… But it just proves a point. That in this day and age, with technology behind us, keeping track of where things are in the world is easy. Whether that's planes, billionaires – or cargo.
At Millennium Cargo, we understand that when you're moving goods around the world you want to know where they're at – every stage of the journey. You want to track them, just like Jack Sweeney likes to track Musk. That's why we've invested heavily this year in getting a live location tracking tool on our website, for all our customers to use. It's free. It's simple. And will show you exactly where your goods are as they wing their way around the world to your final destination!