Just a few more days to go until the big man in the red suit comes to visit…
Are you ready? Have you got your presents bought and wrapped, the goose in the freezer and an array of Christmas beverages lined up to see you through a weekend of excited kids and conversations with your Mother in Law? Only kidding. I love a good family get together at Christmas! We've got some cracking traditions. Every year we decorate the tree, don our Christmas jumpers and enjoy an eggnog or two on Christmas Eve.
But have you ever wondered where these traditions come from? And are the traditions different in your part of the world?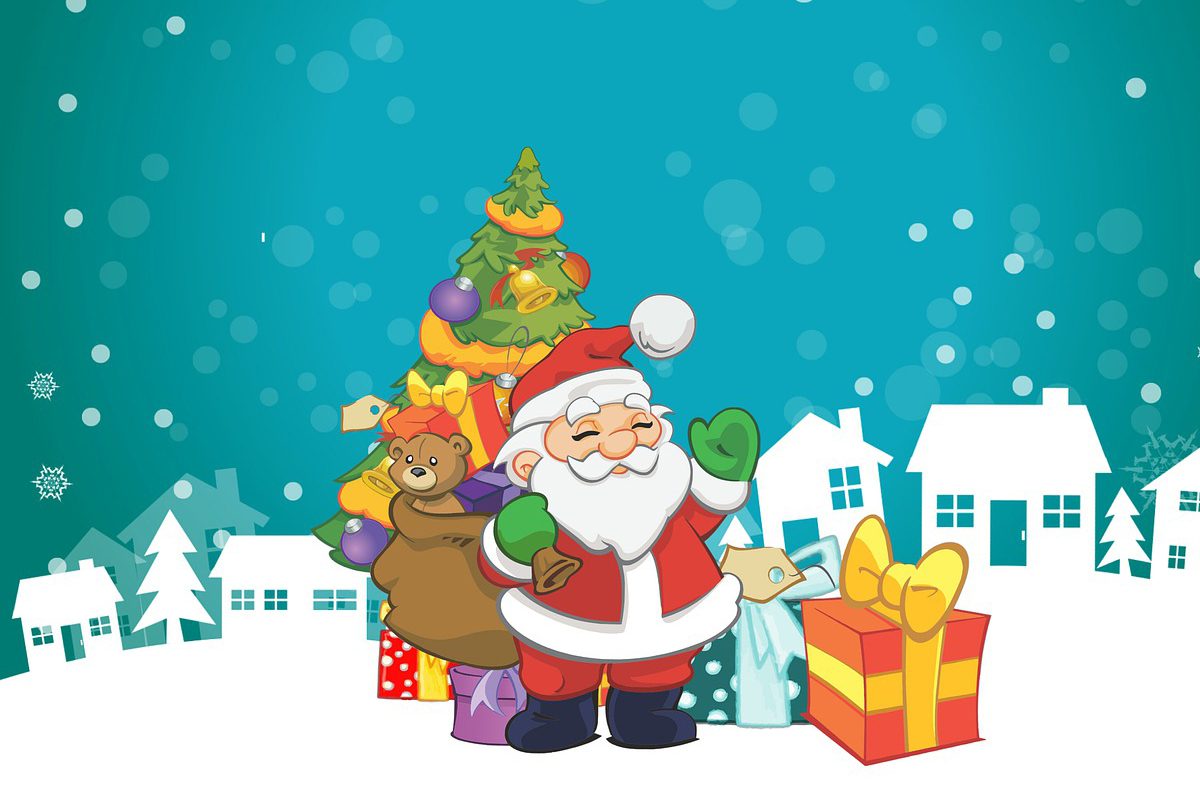 So this email is a little different… I thought in the spirit of Christmas I'd share a few of my favourite, fun and festive facts about where the traditions we practice today really came from…
 1: You Can Thank Prince Albert For Your Christmas Tree
The tradition of Christmas trees goes all the way back to ancient Egyptians and Romans, who decorated with evergreens during the winter solstice to signify that spring would return. But the practice didn't really take off in the west until Prince Albert of Germany got a tree for his new wife, Queen Victoria of England. A drawing of the Royal couple in front of a Christmas tree appeared in Illustrated London News in 1848. And the concept went viral…
 2: The Dutch Are The Reason We Leave Milk & Cookies For Santa
We all know that Santa is based on St Nicholas, a generous man known to be the saint of not only children but sailors too! But do you know why we leave out milk and cookies for the big man? Apparently, that's down to the Dutch. On St. Nicholas' feast day on Dec. 6, Dutch children leave him food and drink to be exchanged for gifts overnight.
3: Tinsel – More Dangerous Than It Looks
Did you know that tinsel was invented in 1610 in Germany and was originally spun from real silver? But it's not just a pretty decoration – it used to be a lethal one too! The Americans once banned tinsel because it was found to have lethal levels of lead in it! Thank goodness for the tacky plastic tinsel of today…
 What about your Christmas traditions around the world? What do you do to celebrate Christmas and do you know where your traditions come from?
 I'd really love to hear about ?.