There's nothing quite like finishing the week off with a Saturday night Chinese. We've got a great Chinese restaurant just down the road from us. Lee Garden it's called.
Like many restaurants, they shut their doors in March 2020. Seeing out the lockdowns with a takeaway only menu.
But as restrictions lifted and restaurants started to welcome customers back on site, Lee Garden stayed shut. They were doing a roaring trade in takeaways but were in no hurry to start trading as a dine-in restaurant once again.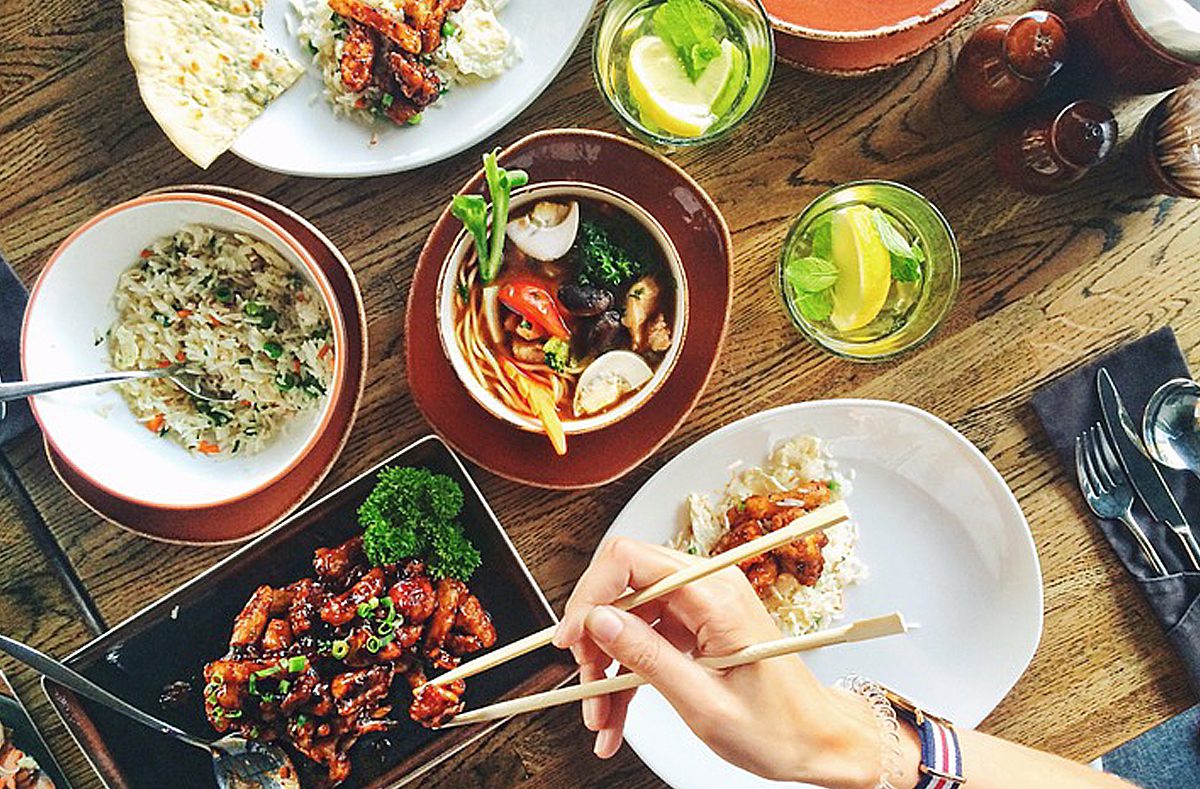 Last month, a full two and a bit years since the first lockdown they finally reopened the restaurant.
Now, you know me. I'm a chatty lad. So last time I picked up our Saturday night meal I asked them why they took so long?
Why they stuck to takeaway only when other restaurants up and down the country were fully open once again? Their answer made perfect sense. Takeaways were simply more profitable.
A surprising statement, but once they explained it made perfect sense. You see, to open the restaurant they needed more staff and there would be additional running costs such as increased energy bills. Takeaways were simple – and in much higher demand. They could do three times the amount of takeaways in a single evening than they could serve in the restaurant. It was a smart choice.
Most business owners would have rushed to get back to "how things were before" – and quite understandably so. But what the guys at Lee Garden did was take a little time to assess the situation with an open mind. To evaluate the circumstances "as they were" not as they wished them to be.
And it's served them well. Not only have they done a roaring trade over the last two years, but they've established themselves in the community and built up a good fan base.
So what about you? Are you making smart decisions? Are you looking at your business with an open mind? Or are you pushing hard to make things "the way they once were" or "the way they ought to be"?