I wasn't sure I was going to write a blog this week. It seems wrong to carry on as normal with what's going on in Ukraine.
I thought about sending some snippets of news about how the industry is being affected, how ships are getting diverted, imports from Russia blocked and the impact this is all going to have on fuel prices.
But when it comes down to it, that's all small stuff.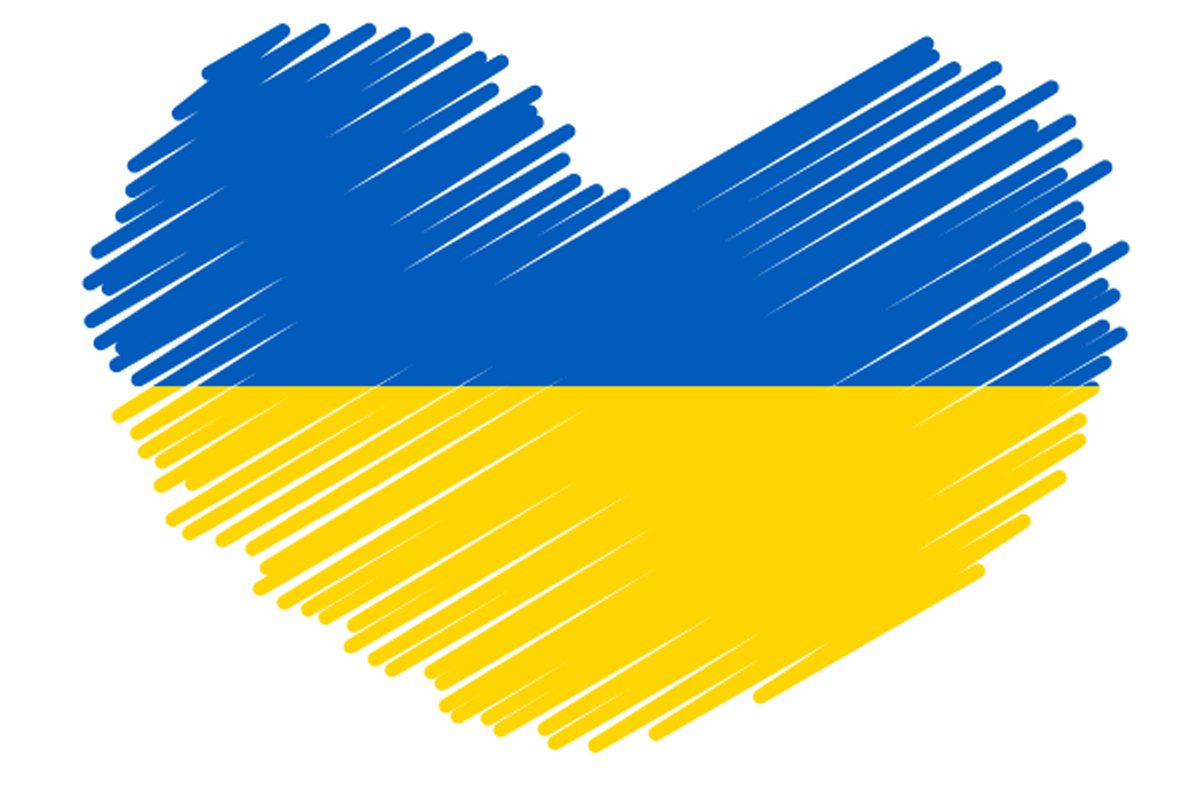 You don't need me to keep you up to date with current affairs. You can read the news, watch the videos and see the chaos on social media.
So it's just a short one from me today. A simple message to say we're thinking about those caught up in battle. The people whose lives have been shattered – and even lost.
We send love and support to our friends all around the world who have been impacted – Ukrainian or Russian – it doesn't matter. Most are just people caught up in other men's wars… I'm not a religious man, but let's all pray for a swift end to the fighting and for peace to return to Eastern Europe before too many lives are lost.