Three weeks in and it already feels like New Year was yonks ago. Work is back in full swing, kids are back to school and most people have settled back into their daily routines.
But for 1.5 billion people around the world, the New Year celebrations are just getting started.
Sunday 22nd January marked the end of the Lunar New Year, the end of the Year of the Tiger and the beginning of the Year of the Water Rabbit. So what does the Year of the Rabbit have in store for us?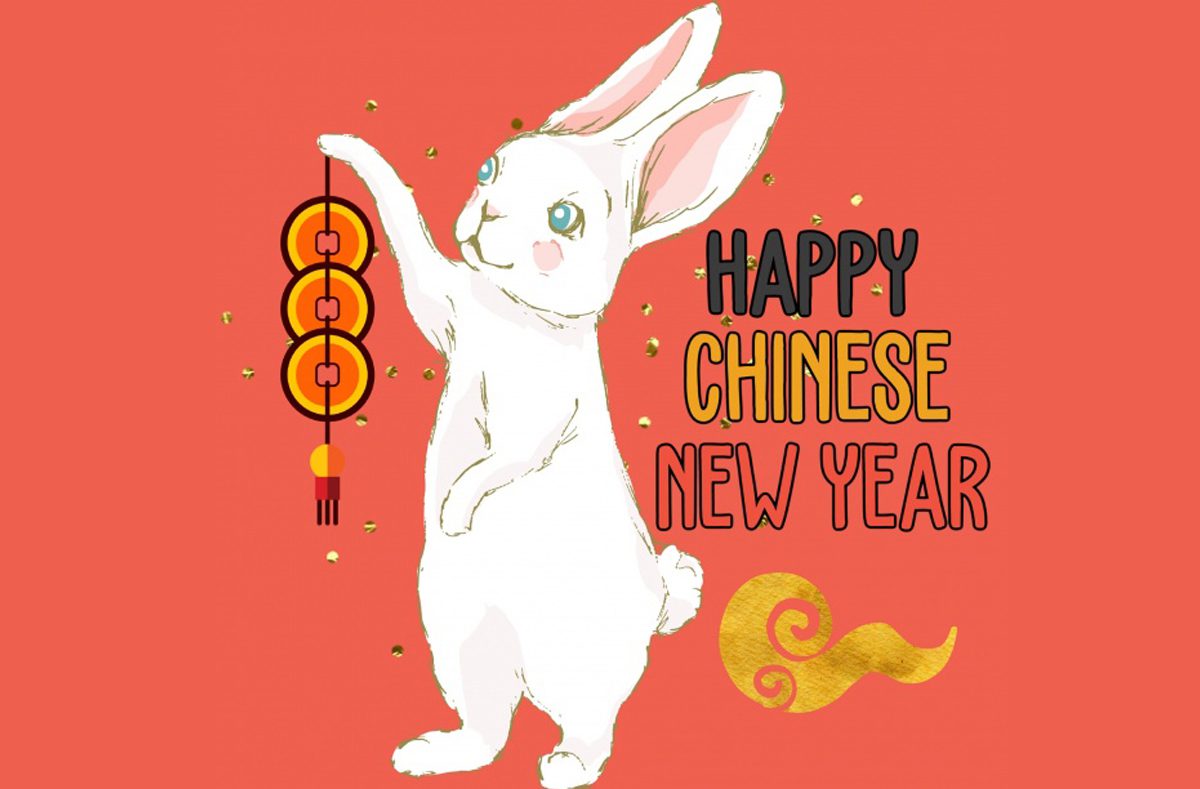 I'm no expert, but a quick Google tells me that we should expect a year of calm, peace and prosperity. Well, I think we could all do with a year of that! 
The celebrations are sure to be epic. For 15 days, people all throughout Asia will be celebrating, spending time with family and attending the festivities. It's a big event. A big deal. Much bigger than New Year in the UK and a huge part of the culture in the countries that celebrate. There will be a 7-day long public holiday, festivities, food, drumming, dancing dragons, lanterns and fireworks. 
If I'm honest, I'm a little bit jealous. I'd love to be a part of it. To be there, experience it, see if for myself… You see, understanding the cultures and customs of the people we work with all around the world is a big part of what we do as freight forwarders. We need to know, not only the laws of the countries we're moving cargo through but the holidays, customs, cultures and mindsets of those we're doing business with. So we can keep things moving smoothly, build solid relationships and ensure the safe and timely transport of your goods. That's the nature of having an international business. 
You've got to put the work into understanding and building meaningful relationships with the people you do business with. Sometimes that looks like hopping on a plane and visiting their country, sometimes it's asking a question in an email, sometimes it's translating your whole website into another language (Yep! We've really done that too – you can view the Millennium website in both Spanish and Chinese now!) 
So a question for my friends over in Asia this week, how will you be celebrating the Lunar New Year? I'd love to learn more about it…