I've had a lovely break, ten days in Dubai, soaking up the sights, eating good food and getting some much-needed respite. But I'm home now – and it's back to the grindstone.
Ten days didn't feel like a lot – but in the fast-moving world of freight, it's a big chunk of time.
In the short space of my holiday….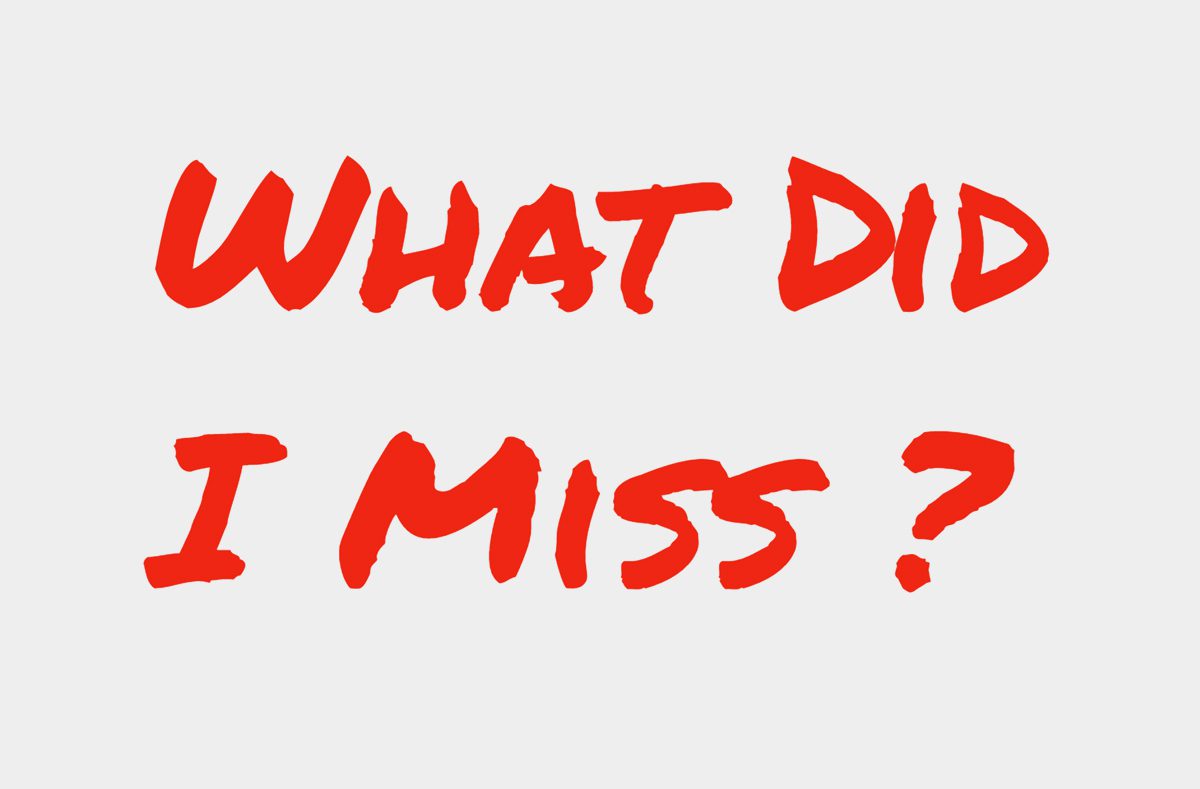 Maersk was rumoured to be planning to cut out freight forwarders. Then these rumours were hastily quashed with a representative announcing that "Forwarders have been, are and continue to be one of the biggest customer groups we have on our ships." I guess we'll have to wait and see how this really pans out… 
The Zim Kingston got hit by a storm, resulting in more than 40 containers getting thrown overboard. As if this wasn't bad enough, the storm caused containers to collapse onto some dangerous cargo, which in turn, ignited a fire on the ship! The crew were rescued but some cargo has been lost and the full damages remain to be seen…
MSC Lucia was attacked by pirates in the Gulf of Guinea, a known pirate hotspot. Russian marines were deployed and fought off the attack. Rumour has it that this same pirate clan then boarded an offshore supply vessel the very next day.
 Ocean Network Express (ONE) announced its predicted profits for its financial year ending 31 March 2022, of just a cool $12 billion – kinda expected in a year when freight has had "supply and demand" issues that pushed prices through the roof…
Traffic was disrupted multiple times on the M25 (London's circular) by protestors "Insulate Britain" calling for the government to act on climate change. Their methods might be mad but their determination is something else entirely.
 And the Chancellor, Rishi Sunak, announced the UK Budget, which, I'll be honest – I haven't taken a proper look at just yet because Dubai was for more enticing…
 Turbulent times by the looks of things.
 But what else did I miss? What's going on in your part of the world? I'd love to hear about it…
What do you think?.