You know me, I'm a footie fan through and through, but this week tennis took the spotlight.
Serbian tennis star, Novak Djokovic dominated the headlines when he claimed a vaccine exemption to enter Australia to compete in the Australian Opens, a competition that he's won 9 times in the past.
Upon arriving in Aus, border control claimed his paperwork was not in order and Djokovic was detained. The world was divided.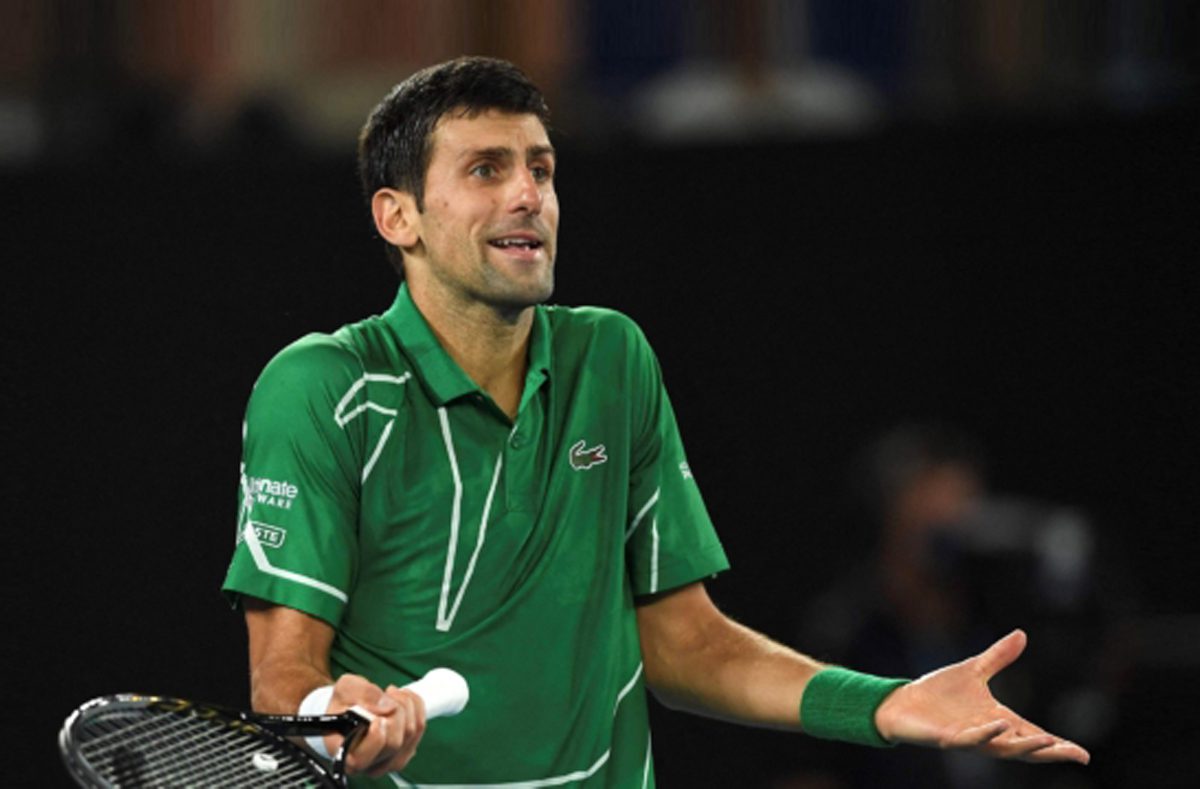 Many felt the Aussie government, known to be one of the most heavy-handed in the world when it comes to Covid restrictions, were trying to make an example of him. Others felt that Djokovic was wrong to try to enter the country without being vaccinated. The anger and outrage against him seemed to stem from a place of "why one rule for us and another for them?" – a valid point!
But is Djokovic the enemy here? Or should the anger and frustration be aimed at the government, whose extreme response to the pandemic has kept families apart and even citizens trapped out of their own home country?
I don't know. I'm sitting firmly on the fence (or tennis net) for this one. But what I do know is that this week has been a fascinating week filled with moves and counter moves. It's like watching two grandmasters play chess.
As I write this, the saga is still unfolding. Djokovic has won his right to enter the country on the grounds of a technicality – the border officials didn't stick to a specific deadline that they should have. But there's rumours of them still revoking his visa on other grounds…
Whether you're on the side of the authorities or the tennis star, one thing's for certain: Djokovic has grit. He's stood his ground while the government, the media and much of the world are against him. Going after his goal with unshakeable determination… Even when he was locked up and it looked hopeless.
Love him or hate him, I think there's a lot we could learn from him. I mean, what would happen if you went after your goals with the same level of grit and determination?