Everything You Need To Know To Make Freight Easy & Hassle-Free 
When you're choosing how to move your goods around the world there's a lot to consider. You want your goods to get to their destination as fast as possible, but is it quite that simple? What about carbon footprint? Safety? Cost? The world of shipping and logistics...
You'll hear plenty of jargon upon entering the world of shipping and logistics.  The term Bill Of Lading, or a BoL, is a really important one to get your head around. Without a BoL, transporting cargo by air, sea and road is impossible. What Is A Bill Of...
Chamber members join forces in net zero aim.
A freight forwarding business has taken a huge step towards achieving its goal of becoming net zero thanks to a new carbon calculation and offsetting tool by a local digital design agency.
Millennium Cargo – based in Sutton Coldfield – was looking for a simple and easy way to help reduce its carbon footprint and decided to turn to the CocoonCarbon tool created by Cocoonfxmedia Ltd.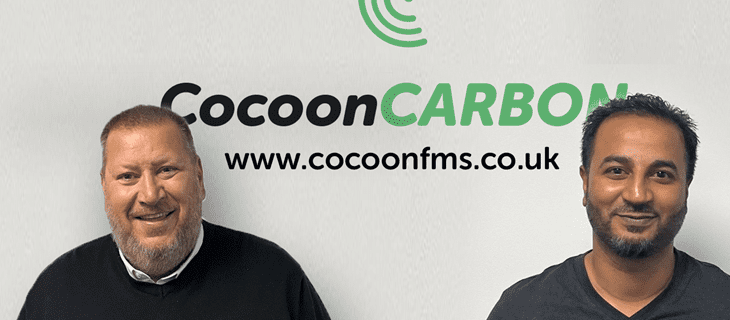 Address
CFS Business Park, Coleshill Road,
Sutton Coldfield, Birmingham B75 7FS