Everything You Need To Know To Make Freight Easy & Hassle-Free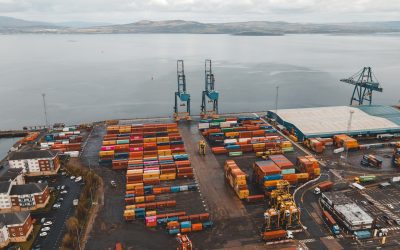 Have you come across these terms before? You'd be forgiven for thinking that freight forwarders and cargo brokers are the same thing - because sometimes they are! But there's more to it than that. Each has a distinct role in the process of moving goods around the...
Chamber members join forces in net zero aim.
A freight forwarding business has taken a huge step towards achieving its goal of becoming net zero thanks to a new carbon calculation and offsetting tool by a local digital design agency.
Millennium Cargo – based in Sutton Coldfield – was looking for a simple and easy way to help reduce its carbon footprint and decided to turn to the CocoonCarbon tool created by Cocoonfxmedia Ltd.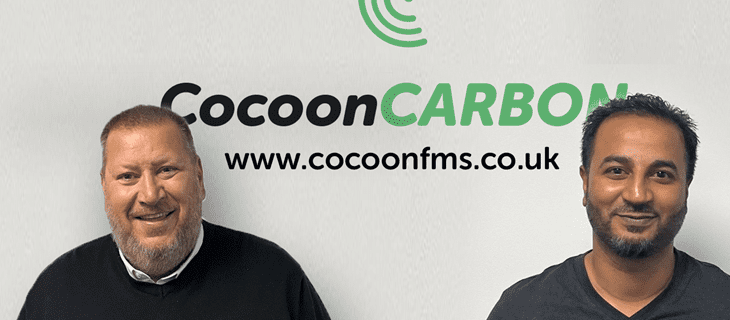 Address
CFS Business Park, Coleshill Road,
Sutton Coldfield, Birmingham B75 7FS