SOCIAL DISTANCING IN A MOSHPIT?
A few weeks ago marked a momentous moment for me… With restrictions lifting and things starting to get back to normal here in the UK, I finally made it back to one of my favourite pastimes. Live music.
Now, aside from freight forwarding, I've got three great loves in my life: my wife (be sure to tell her I put her first on the list!), football and live music. Throughout the lockdowns I've been eternally grateful for the continuation of the beautiful game. Getting out to footie matches and enjoying a beer with the lads really did keep me sane.
But I have missed having live music in my life.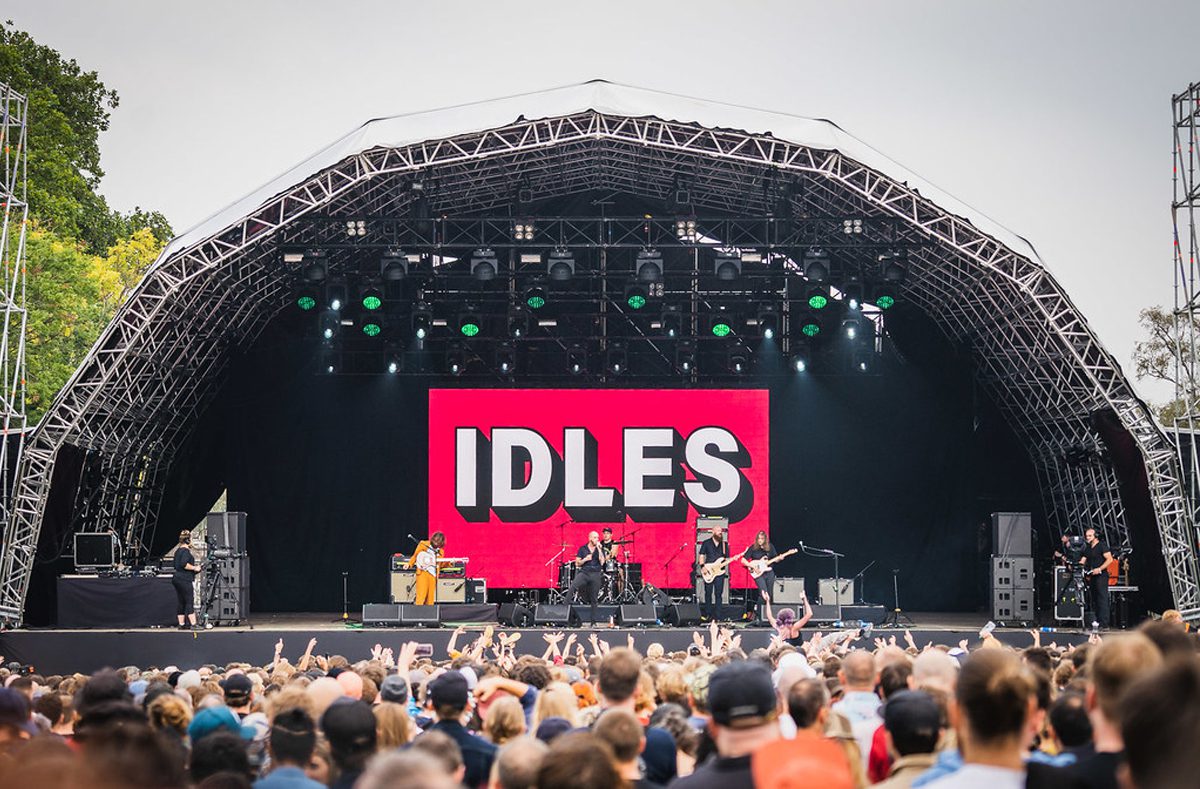 I've always loved going to gigs. Ever since I first stepped foot in a venue and saw my first live performance (it was Frankie Goes To Hollywood 1984 Birmingham Odean,if you want to know).
Throughout the lockdowns, live music was prohibited and music venues were forced to close. Despite being allowed to reopen for some time now, the music industry has had a bit of trouble getting back on its feet. I mean, how do you maintain social distancing in a moshpit?!?
But with restrictions now fully lifted and life returning to normal, I finally managed to get out to a live gig. And man, was it refreshing. I hopped in the Taxi with my gig mate Gerry, and we made our way to the O2 Academy in Birmingham to enjoy a night of banging rock / punk music performed by one of my favourite bands, Idles
I'll be honest. After so long out of the scene I wasn't sure what to expect. Would it live up to my expectations? Have my tastes changed? Is live music still going to be a big part of my life in this post-pandemic world? The answer was a resounding yes
I had a whale of a time. One of the best gigs I've ever been to. The music, the people, the atmosphere – all amazing. It felt so good to be back
Now, I'm no fool. I know that the freedoms we're experiencing here in the UK are not yet available to many around the world. But I wanted to share this as a message of hope. If you're still restricted and battling the pandemic, hang in there. Better times are coming. And if you've recently got back to doing something you love, I'd like to hear about it? What have you missed? What can't you wait to get back to? Hit reply and let me know? You guys never cease to amaze me with your replies….