Football is often thought of as a man's game, but oh how wrong that is.
Sure, football is certainly more popular with the male of the species, but when it comes to playing it… well, the women are something.
Watch women's football match and you'll see no rolling around on the floor clutching at shins or fake sobbing their way to a penalty. Just pure focus, drive and determined talent.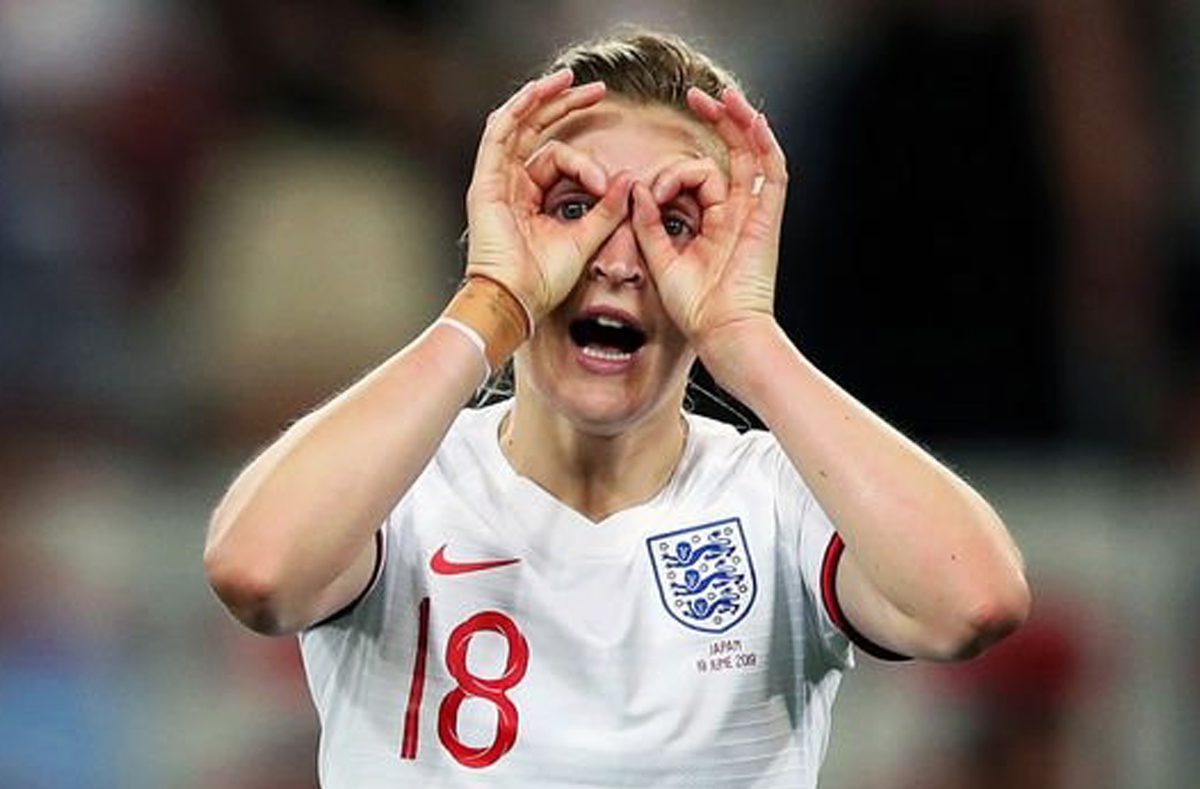 despite this, women's football doesn't get the same attention. This week that all changed. It's the women's World Cup qualifiers at the moment, and the women's England team played a cracker of a match. Lauren Hemp scored four goals and Ellen White scored a hat-trick to become make history as the highest goalscorer. Add in a few more hat-tricks by other players and you'll soon reach the final score…
 20 – Nil
It was a humiliating defeat for the Latvian ladies, some of whom are only teens. And one that's raised questions in the football world about whether it should be allowed to happen. You see, Latvia is pretty new to women's football. They don't have the funding, background or resources that the big boys – or should I say big girls – do. They were out-skilled, out-funded and out-matched. In reality, they were a small fish in a big pond, competing against the sharks – they were never going to win.
That's what it can be like in business too… As a freight forwarder, Millennium is competing against some seriously big fish. Whales even. If we played them at their own game, we'd never stand a chance. But this isn't football- we don't have to play by the same rules. We can make our own…
Being a family-run forwarder gives us the opportunity to do things differently. To put service ahead of shares and our customers ahead of profits. To bring flexibility, affordability and simplicity into moving your goods around the world. And for us, that's what it's all about… So, if you're looking for a forwarder that will put you first, get in touch. We'll be happy to motorcade…