I'm no big movie buff. I don't go to the cinema and I don't spend much time at home watching films. You're much more likely to find me watching the footie or diving into an interesting documentary.
BBut every now and then, there's a big blockbuster movie that catches the nation's attention – and sometimes mine too.
This month, the new Top Gun movie has been the talk of the town.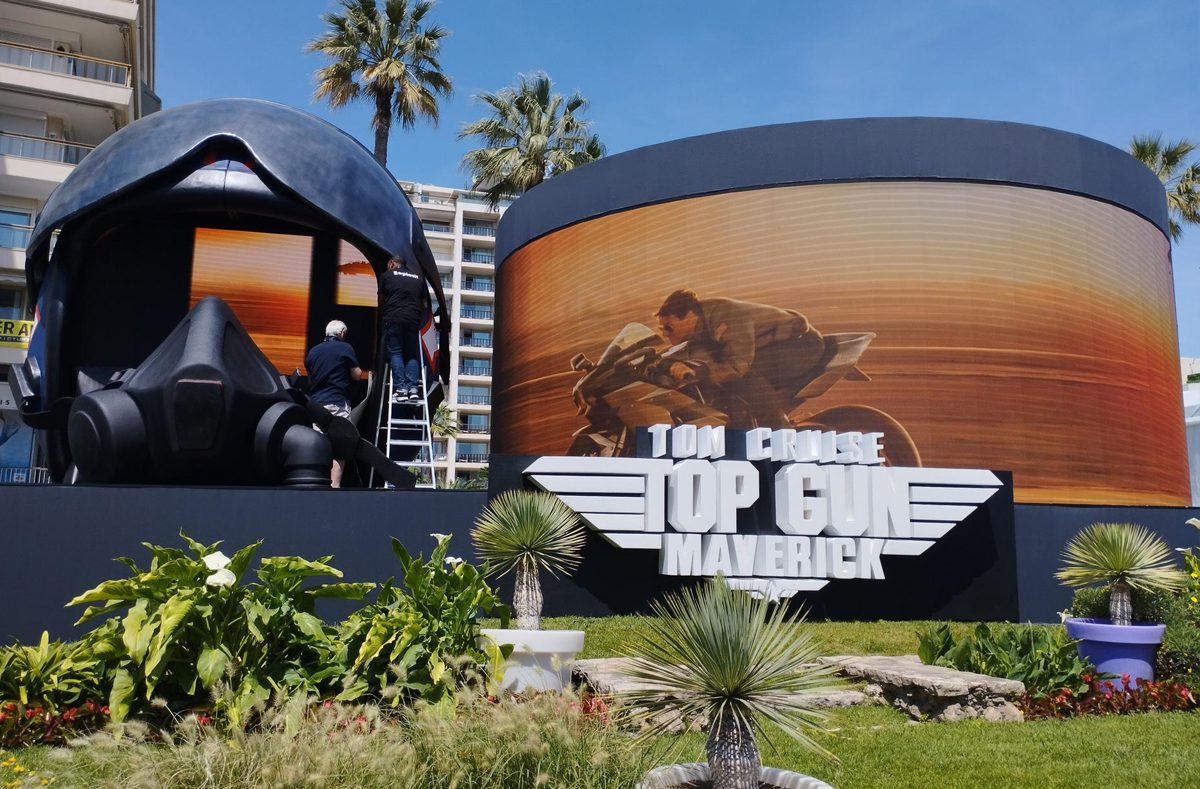 On 3rd October 1986, the original movie aired in cinemas grossing more than $357.3 million. Both Val Kilmer and Tom Cruise were apparently reluctant to be in the movie. Val was already contracted in so he didn't have much of a choice. But Tom needed to be persuaded.
How did they do it? They took him up in a fighter jet and showed him their best moves. From barrel rolls to 5gs. He was super sick – but he loved it. And the rest is history. Over the last 3 decades, Top Gun has continued to be an iconic movie that's stood the test of time. Movie fans old and new have laughed and cried together, following the story of Maverick and Goose.
On 27th May 2022 Top Gun: Maverick was released in cinemas around the world. More of a renovation than a sequel, the movie takes the 1986 drama of airborne combat with today's politics. And it grossed $357 million worldwide in the first 10 days.
You see, the big movie producers out there know something that small business owners often forget. If something works well, do it again. How many successful marketing campaigns have you run once and never again? How many offers that converted get forgotten
So take a leaf out of Hollywood's book – If something works, rinse and repeat