THEY THINK IT'S ALL OVER…
Is 2022 going to be the year we put coronavirus behind us & move into a brighter future?
When the clock struck 12 and we said our goodbyes to 2020, everyone breathed a sigh of relief. We thought the worst was behind us and that 2021 would be a year of recovery, leaving the brunt of the pandemic behind us. How wrong we were. As the months went on, it soon became clear that Coronavirus was here to stay. The pandemic raged on and the open/shut nature of the lockdowns caused chaos in manufacturing, freight and beyond.
Freight prices soared, containers became in short supply and the blockage of the Suez Canal cost millions in lost time, damages and shipping delays. In the UK, additional struggles with the mass worker exodus, taxes and customs complexities that Brexit has brought combined with lorry driver shortages have compounded the issue.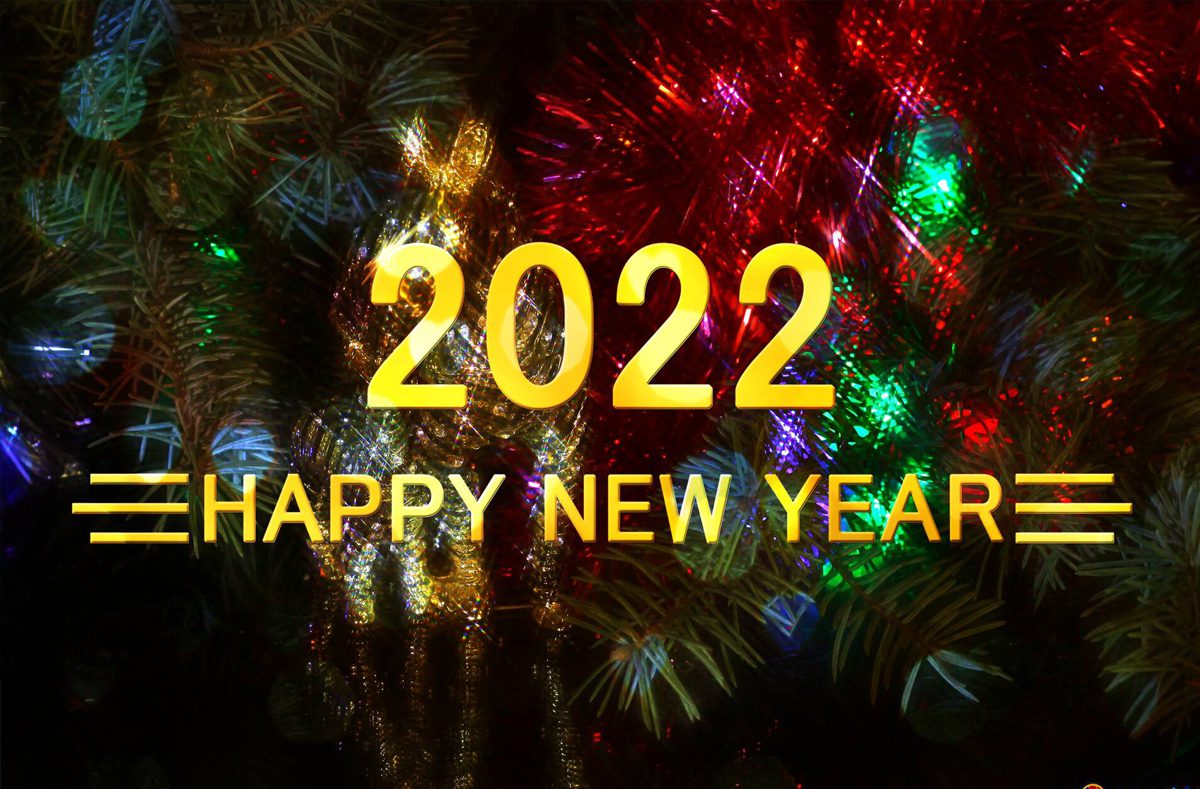 But It's Not All Doom & Gloom
The freight industry is booming and despite the challenges we face as forwarders, many businesses are using this last 18 months as nudge to break free from old ideas and restrictions and to look towards the future. Changes that were already approaching, such as the move to online meetings, working from home and online shopping have been expedited. While many were slowly making their way to a more digital way of life, the lockdown spurred a flurry of change and forced many to adopt online ways of working where they otherwise may have resisted.
What Does This Mean For Freight?
There's no longer any way of denying that digital forwarding is the future. With online booking, purchasing, tracking and document management set to become the norm, smaller freight forwarders should be thinking about the future and moving online – before it's too late and they're left running to catch up. Here at Millennium Cargo, as we celebrate our 25th birthday in business, we're taking the opportunity to move the business forward and adopting new technology. With a new digital forwarding platform, fresh website, modern rebrand, new offices and more staff, we're ready for a bright and digital future.
 Is the Worst Behind Us?
So as 2021 comes to an end, is the worst of the pandemic behind us? Will 2022 be the year that the world returns to normal, the year we can put this dystopian nightmare behind us and sentence Coronavirus to exist only in history books? I'm sorry to say I don't think so. Ever the optimist, I'd love to predict that 2022 is the year we've all been waiting for. A year of no restrictions, prosperity and freedom. But I think that's a bit of an overreach.
Will it be better than 2020 and 2021? Yes. But we're still a far cry from normal and will be feeling the effects of the pandemic for many years to come. But don't hang your head in despair, out of the greatest challenges come the greatest opportunities. So plan ahead, prepare for the worst, hope for the best and put the wheels in motion to make 2022 your best year ever – whatever the pandemic brings.
 And if you want to expand your network or work with a freight forwarder who's ready for the future, visit www.millenniumcargo.com and be sure to get in touch.
Happy New Year!