We've got a saying here in the UK. "It's like buses….
We use it to mean anything that you've been waiting for for a while that then comes along in abundance. Like buses.
You wait ages for a bus and then three come along at once. Well, that's what happened with the weather this last weekend.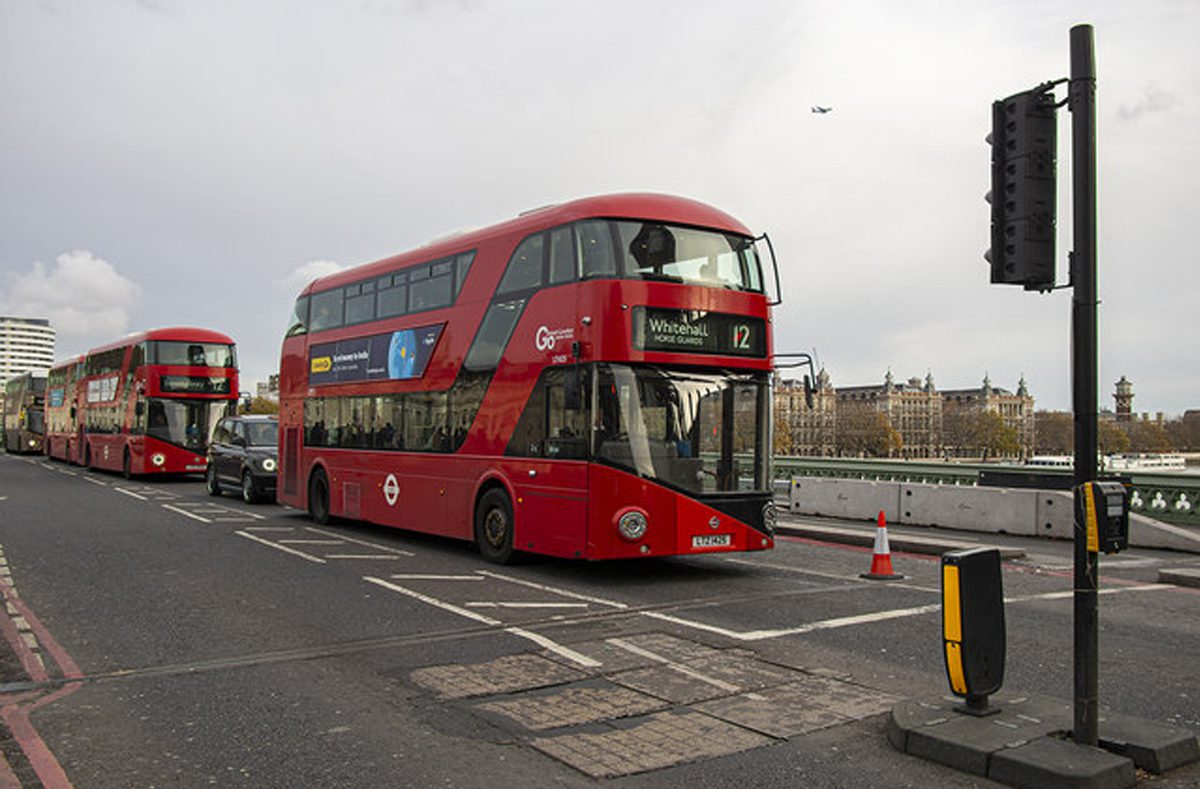 The winter here has been mild. So mild that the animals are shedding their winter coats in February and the snowdrops (little white flowers that signify the start of spring) have already started to bloom. We've had no storms and very little rain. Until last weekend.
Last weekend the storms set upon us – like buses. We had three "major" storms in one weekend, one after the other. Storm Dudley started it and Franklin finished it off, but it was storm Eunice in the middle that did most of the damage.
Now, I'm a well-travelled man. I know that the storms we have here in the UK are not a patch on those in the rest of the world. Wind speeds of 90mph don't sound too bad if you're used to hurricanes and typhoons. But it's still caused chaos on land – and in the oceans.
Houses had their roofs ripped off, hundreds of trees came down, parts of the country were totally flooded and the O2 Arena in London lots a significant chunk of its covering. Ports were unable to operate, ships were held up and containers delayed.
It's been a busy old week trying to keep everything on track and make sure our customers – and their cargo – is back on track. But it's all in a days work for us. Making moving goods around the world easy for our clients is what we love to do. Even when the forces of nature are against us…
So how about you? Have you been affected by the storms last weekend? Or do you laugh in the face of our 90mph winds? I'd love to hear your storm stories….