I DID IT. I TOOK THE PLUNGE…
After nearly two years out of the local networking scene, I made my way to the Greater Birmingham Local Enterprise peer to peer networking event..
Now, this event isn't your usual "brekkie and a brew" networking It's a little different.
They bring local businesses and business coaches together to socialise, learn and grow.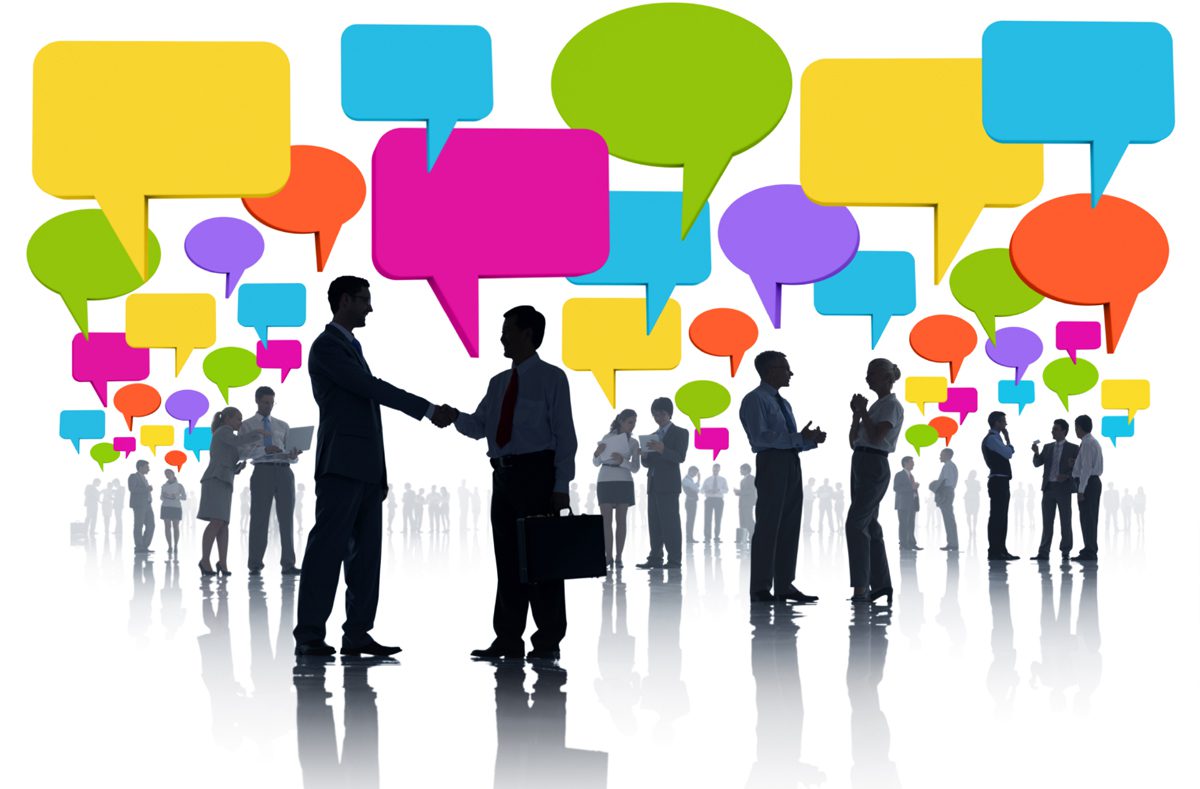 As you know, Millennium Cargo is built on relationships. The relationships we have with our customers, our team and our forwarders all around the world. So I love to get to know new people. Local networking isn't the kind of thing many freight forwarders do – they tend to stick to the big networks like Multimodal etc, so I was surprised to see another forwarder there.
 He was an interesting chap. Just 42 years young and having recently purchased a freight forwarding company. We chatted for a while about lots of things, but one thing he said really stuck out to me. In purchasing the company, he'd done a lot of research and what he'd discovered is that freight forwarding is not a young man's game.
In fact, the average age of someone working in his company is 58! So I did the maths…
 Here at Millennium Cargo, we like to buck the trend – and it seems we're doing it with this too! The average age at Millennium HQ is just 31 years old – pretty unusual for a company that's a quarter of a century old! But we love to get young people involved in freight. It's a hugely rewarding career that's not often promoted. By combining our "more mature" team with some younger members of staff, we're able to create the perfect recipe of expertise and experience with innovation and enthusiasm.
 So what about you guys? What's the average age in your company? Do you do anything to encourage the next generation of freight forwarders?