Looking for overseas partners you can trust?
Want to improve the service you currently offer your clients and expand your business? Then you're in the right place.
THE TEAM THAT MAKES IT ALL WORK
The true secret behind Millennium's continued success is the team behind the scenes. Their dedication and expertise is what makes our wheels go round and ensures your cargo gets where it needs to be, when it needs to be there. Our team of freight experts are here for you each day. On hand to deal with your enquiries, manage your bookings, answer your questions and pretty much handle anything you throw at them!
There is nothing these guys don't know about the international movement of goods. It's our mission to make your life easier so I encourage you to make the most of them. They're here to help you.

Chadd founded the business in 1996 after working in the freight industry for over a decade. He had a vision to create a business that truly cared about its customers and brought back that old, family-run business ethos. Fast forward 25 years and that's exactly what Millennium has become.
I am the CEO in charge of the whole operation. Much of my time is spent working behind the scenes on the business and travelling around to build strong relationships with our freight partners, suppliers and customers.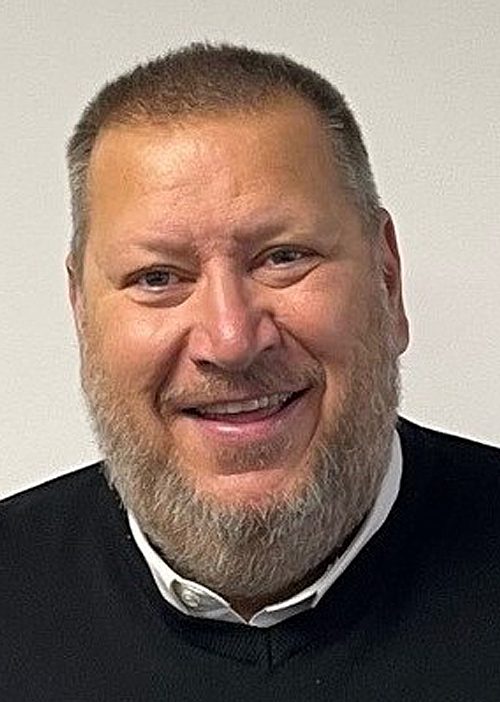 Debi is one of the company Directors here at Millennium Cargo. Her ability to see the bigger picture and create clear road maps to success make her the perfect person to brainstorm with Chadd and keep Millennium moving in the right direction.
I am the CEO in charge of the whole operation. Much of my time is spent working behind the scenes on the business and travelling around to build strong relationships with our freight partners, suppliers and customers.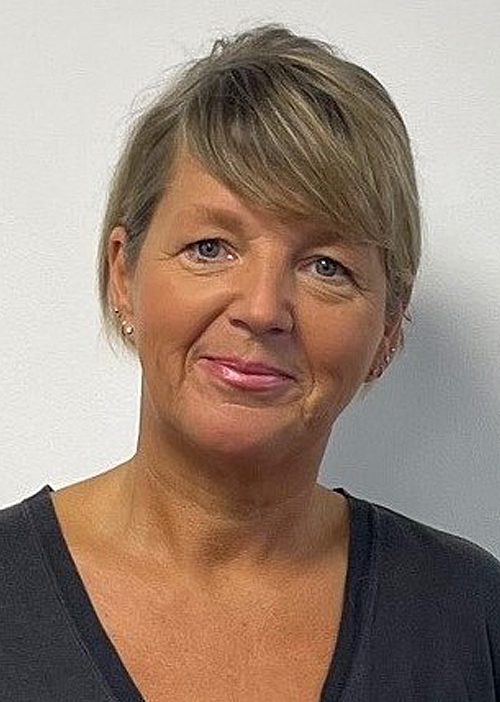 SALES AND OPERATIONS MANAGER

Ali has been a part of the Millennium team since 2000. He lives, sleeps and breathes freight. Whatever you need, there's nothing this guy doesn't know about shipping, he's helpful, friendly and key part of the team.
I work closely with our clients to arrange their freight and find them the best deals. Daily tasks include handling quotes, arranging shipments to the legalisation of documents and customs clearances.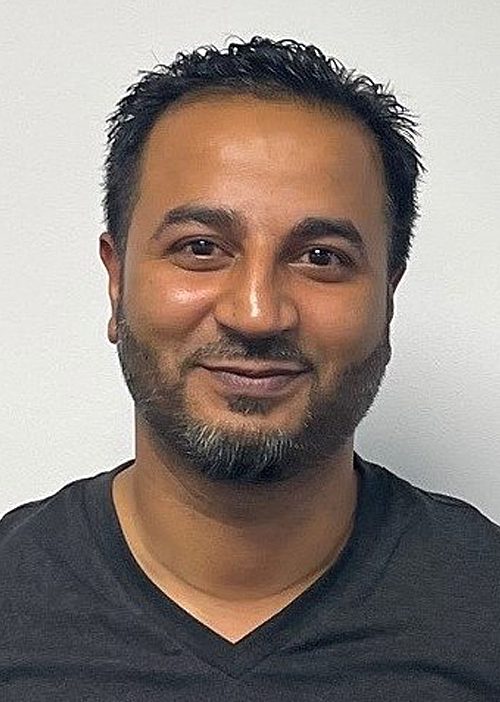 IMPORT AND EXPORT CO-ORDINATOR

Connor is our Import and Export Co-Ordinator here at Millennium Cargo. Connor joined the company when he was just 16 years old, his dedication to the business, willingness to learn, friendly attitude and attention to detail makes him popular with the clients and an integral part of the team.
I support our customers with everything from quotes & bookings to customs clearances & legalisations. I started out working solely with imports, but over the years I have developed my skills & knowledge, so I now cover all elements of freight both Export & Import.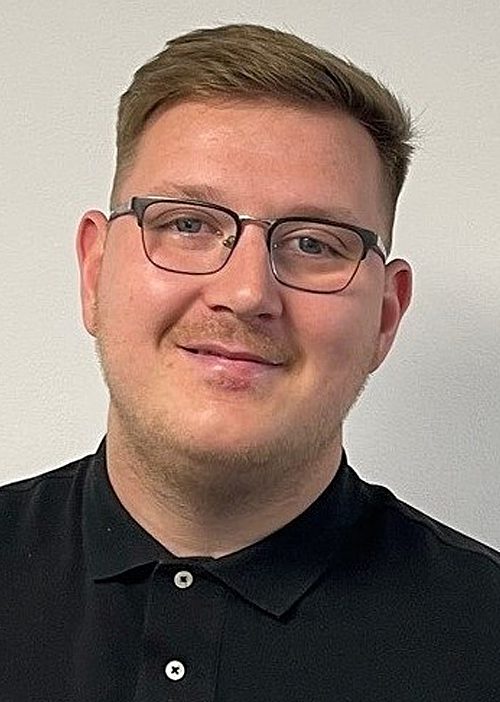 FINANCIAL/ADMIN CONTROLLER

Keeley is Chadd's PA, Office administrator and works within the accounts department also. Her positive attitude, adaptable nature and "go with the flow" approach to life make her the ideal person for the job. She supports everyone here in the office and of course making sure all our suppliers are paid. On time.
I work with Chadd & the entire team supporting them by paying suppliers & providing help with admin/regulations. My aim is to be office manager in good time which will enable me to support the team and ultimately the growth of the business in years to come.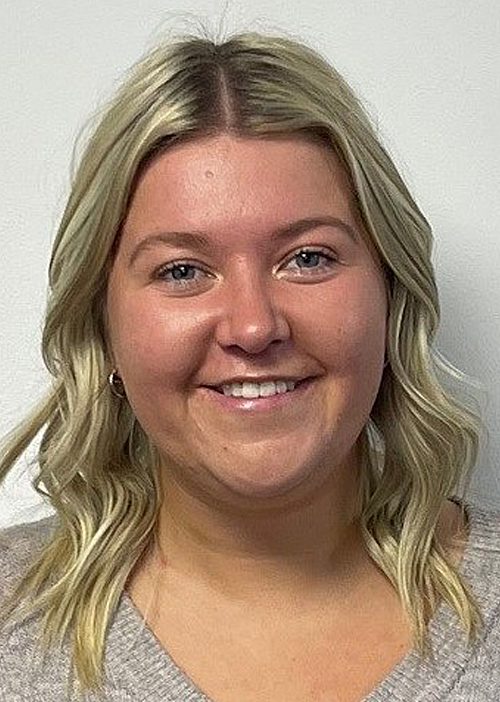 Janet is our Financial Controller. She does all our numbers and makes sure everything adds up here at Millennium Cargo. Jan is super-efficient and an integral part of the team for the last 10 years.
I keep their accounts in order, processing their bookkeeping and doing bank records.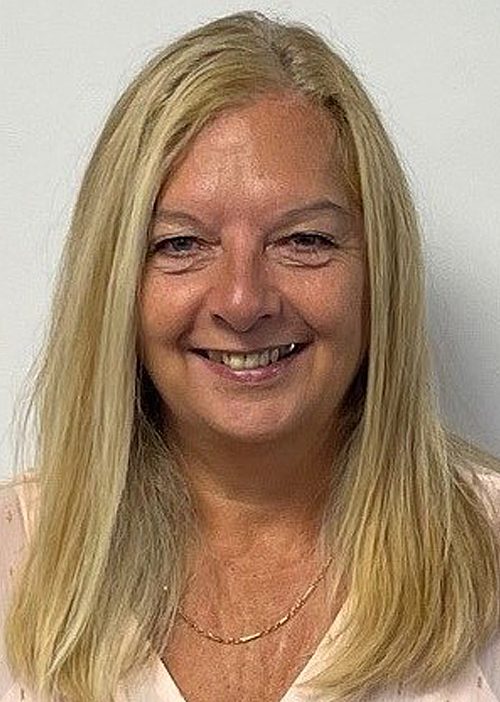 IMPORT AND EXPORT CO-ORDINATOR

Nikki is our newest member of the team after joining us in October 2021. Supporting the sales and operational guys Nikki will be a major factor in new sales and marketing opportunities bringing wealth of knowledge to the team after being in the industry for almost 20 years.  Capable of quoting Sea, Air and Road for LCL and FCL Shipment we are excited to work alongside her for many years to come.
Direct Customer support and relationship management handling a multitude of cargos whilst working with the carriers and supply chain to ensure a comprehensive end to end solution supply chain is provided along with best service options and best prices.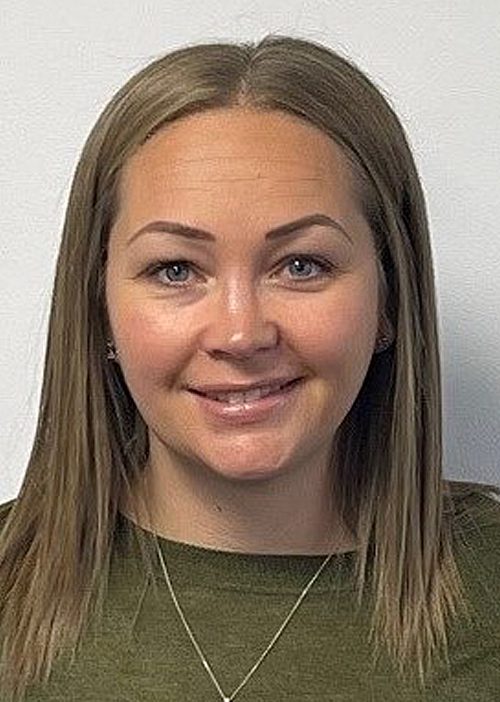 FREIGHT FORWARDING APPRENTICE

Kyle is one of our newest additions to the team having recently joined Millennium as our Freight Forwarding Apprentice. Kyle will be learning every single aspect of international logistics whether it be it via Sea, Air or Road freight for both Export and Import shipments.
Exciting opportunity for Kyle and one we expect him to grab with both hands with the end goal being offered full time employment status at the end of his twelve-month scheme.
Working and supporting Ali, Connor and Nikki with quotations, documentation, and general admin duties with a special focus on the digitalisation of the business moving forward.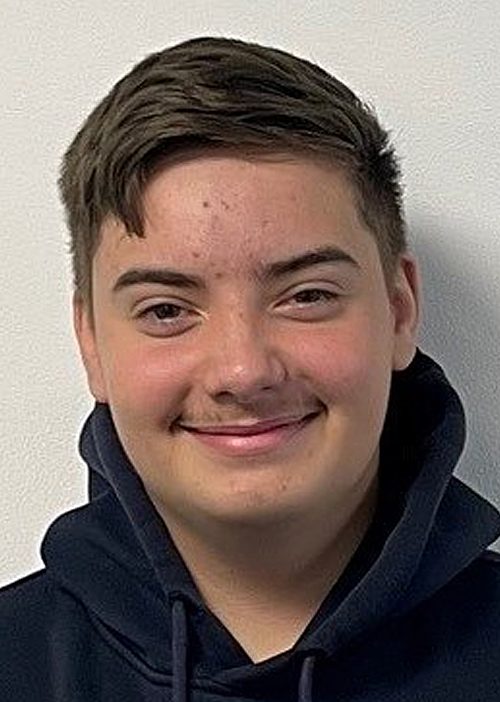 Address
CFS Business Park, Coleshill Road,
Sutton Coldfield, Birmingham B75 7FS