HOW DO YOU FEEL ABOUT SQUID GAME?
Love it or hate it, there's no denying that it's been a raving success.
 Shooting the top of the viewing charts, dominating social media and overtaking the likes of Bridgerton, The Witcher and The Queen's Gambit to become Netflix's most-watched series
It's gruesome, violent and dubbed – but the people love it. But did you know that Squid Game didn't have an easy start?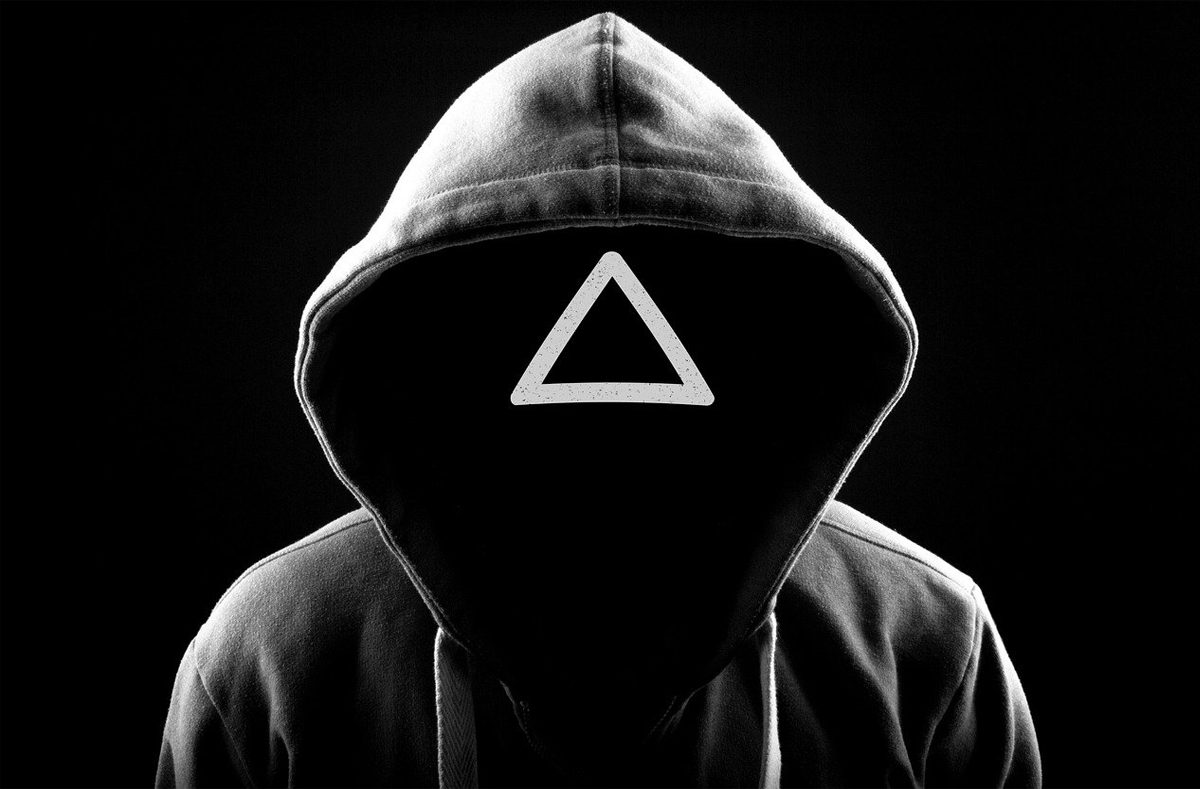 Written by Hwang Dong-Hyuk, a South Korean screenwriter and director, the show started out its life called Round 6. Despite his previous successes in filmmaking, including his second movie which became one of the biggest stories in Korean cinema in 2011, Dong-Hyuk struggled to get backing for the series.
It took over 10 years and multiple rejections before Netflix finally backed the storyline – and the rest is history. But this isn't an uncommon tale. Huge overnight success – actually took a decade to achieve. JK Rowling's Harry Potter was turned down by 12 publishing houses (I bet they're kicking themselves now!)
Colonel Sanders recipe for Kentucky Fried Chicken was rejected 1009 times before even one restaurant was willing to give it a try. Back to The Future, the huge 1980s trilogy was refused over 40 times before it made the big screen.
But speak to an entrepreneur, and they feel like they're failing because they're not an overnight success. Success takes time. And hard work. And persistence. And repeated rejection. And then, just maybe then – after a decade or two – you might become the next overnight success.