What did you want to be when you grew up? A fireman? Astronaut? Doctor? Pub Landlord?
I'll bet it wasn't a freight forwarder? No kid spends their days dreaming about freight. You probably know my story by now. I fell into freight thanks to an apprenticeship opportunity – I could choose between banking, insurance or freight forwarding.
So cargos and containers it was. And I've loved it ever since.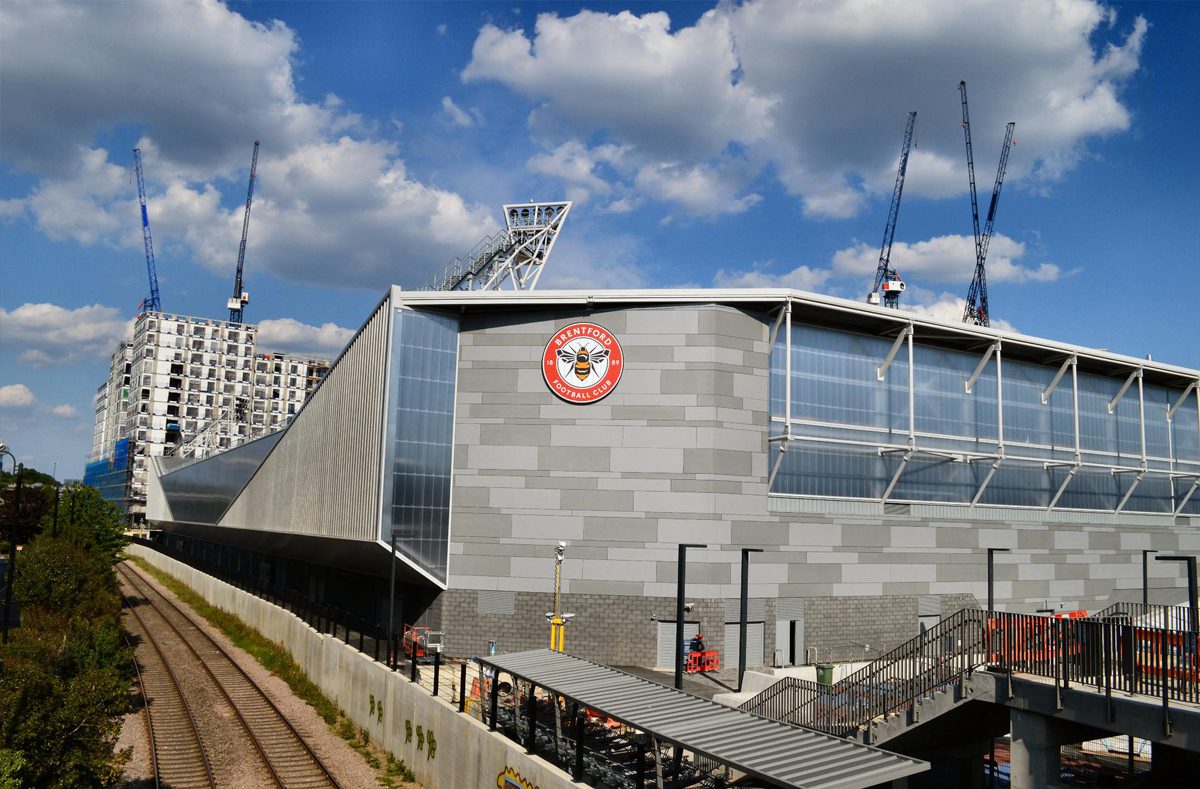 You see, there's never a dull day in freight. We get to move all kinds of things around the world. From classic cars, retro jukeboxes and grand pianos to noodle sauce or rather rude teapots. Every day is different. Every shipment unique. 
Just last month we were asked to help with a consignment that I found especially fascinating. Football shirts. Not that exciting, you might think, but as a massive footie fan this one caught my attention. The client needed us to ship 935 Brentford FC football shirts over to Durban in South Africa. Not Man U, Chelsea or even my own Aston Villa. But little old Brentford FC. A small club that you'd never expect to be world famous. 
But that's the thing isn't it? Size doesn't always matter. 
Now, I don't know how Brentford FC have cultured a fan base over in Africa, but they have. They've carved out their niche, built a solid tribe of fans. They might be small, but that doesn't matter. They've found their place. 
It reminded me of a lesson I learnt in business many moons ago. When Millennium Cargo was just a fledgling business, I found myself wondering how I could compete with the big boys in the industry. How was my small, independent freight forwarding company going to take on the likes of K&N or DHL for example.
I was a Brentford FC up against Manchester City. But I soon realised that I didn't have to. I could make my own space in the world of freight. We could carve out our own little niche of super fans who would work with us because of our personal service and no nonsense approach to freight. 
Like Brentford FC, we've built a solid tribe of fans around the world. 
So what about you? Are you fighting for your place in a competitive market? What do you do to carve out your own little niche? I'd love to hear about it…