When I was a kid I loved a good story.  Little red riding hood, the three little pigs, the gingerbread man… you name it, I loved it. But a firm favourite of little Chadd's was always Jack and Beanstalk.
The tale of how a small boy battled a giant – and won. But killing giants isn't just for fairy tales. It happens every day in real life – and football – too. In the beautiful game, the thrilling phenomenon of lower-ranked clubs getting the best of the elite opposition in knockout competitions is called "giant-killing." And over the last few months, we've seen some incredible tales of unexpected football wins.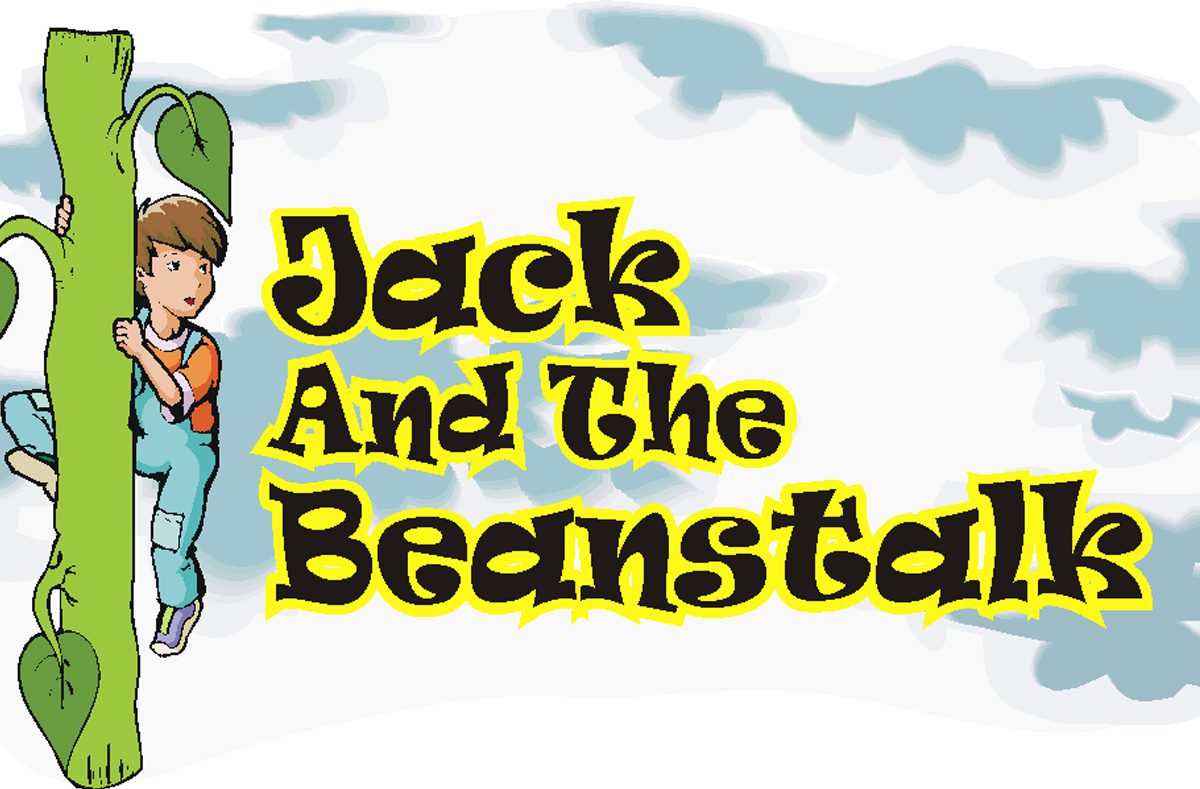 Small teams, beating big names. Cambridge United secured a win over the world's richest football club, Newcastle United. In the FA Cup 4th round this weekend, Boreham Wood (a non-league team) beat Bournemouth. 
Senegal won the Africa Cup of Nations for the first time ever. Beating seven-time winners Egypt to secure the cup. And Kidderminster Harriers beat Reading and were only a few seconds away from beating West Ham United from the premier league !! 
I love stories like these. Tales of the underdogs fighting the giants and winning. It reminds me of my own experience with Millennium Cargo
We're a small fish in the world of freight. We can't compete on size or resources or funding. We're up against some serious giants – but we still win. We win for our customers by securing better prices and ensuring safe shipment. We win for other freight forwarders by working together. And we win for ourselves by carving out our own little niche in the freight industry. 
If you're looking for the giants of the freight industry, that's not us. But if you want a small, passionate and customer-focused team to help move your goods safely around the world – that's where we can help.