Do you remember when Throwback Thursday took over social media?
I don't know who started it, but for a few months (even years) it became a thing to share your old photos, posts and videos from years gone by. From your awful haircuts to the cringe-worthy posts of your dinner from 2009.
Thankfully, Throwback Thursday eventually lost its popularity.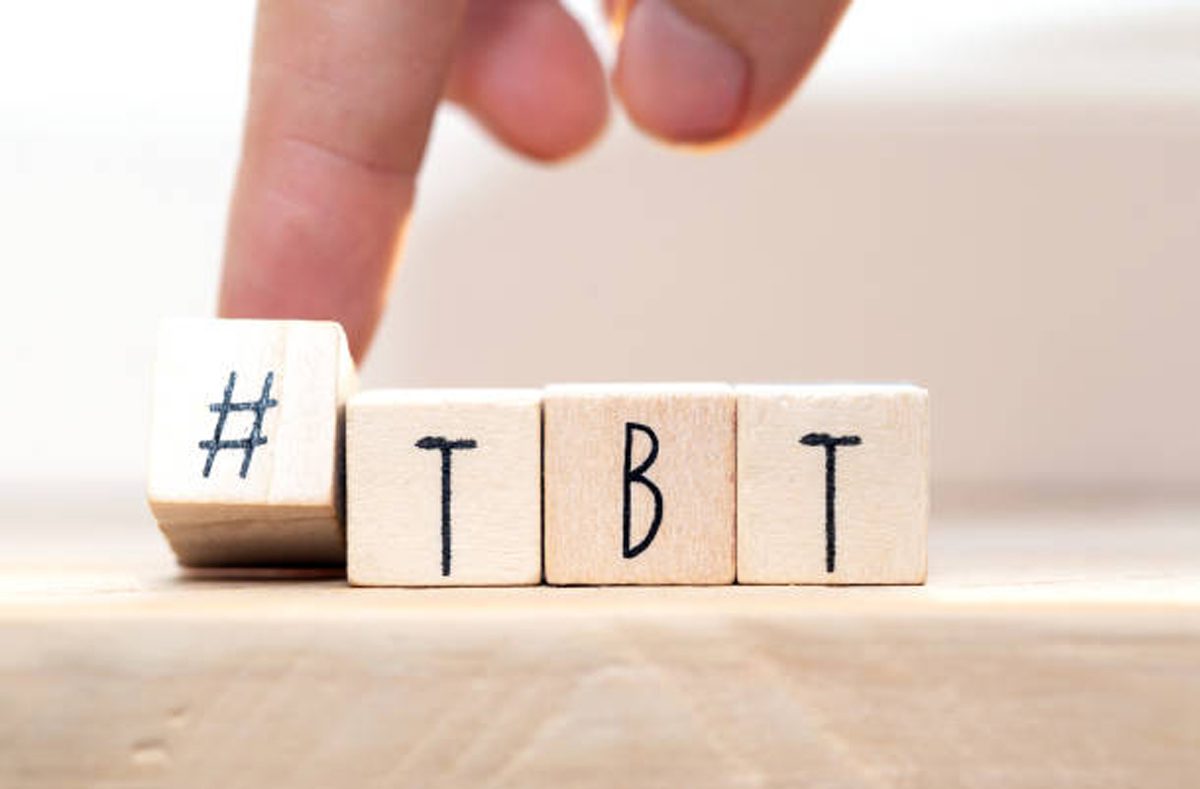 While I'm no fan of social media, there's something about Throwback Thursday that caught my attention. You see, we've been writing these weekly blogs for nearly 4 years now. That's a lot of content.
We get a huge amount of positive feedback from our emails. Tons of you reply from all around the world, joining the conversation and sharing your views. And I'm super grateful for each and every one of your replies.
But it got me thinking… There's loads of our old blogs that should get another share. Many of you on my email list will have missed out on the older generation of content. So I'm bringing back Throwback Thursday.
Every week I'm going to share one of my old blogs on LinkedIn. So those of you who missed out the first time get a second chance to join the conversation! Not yet following me on LinkedIn? Now's your chance!!